5 Miami Home Renovations That Get Your House Feeling New Again
If you're no longer thrilled with your house but don't want to move, the right enhancements can make a major difference. Try installing attractive and functional window treatments, bringing in more light, screening-in a porch or adding a sunroom, or one of these other great Miami home renovations to make your house feel new.
Get Upgraded Window Treatments For A Miami Home Renovation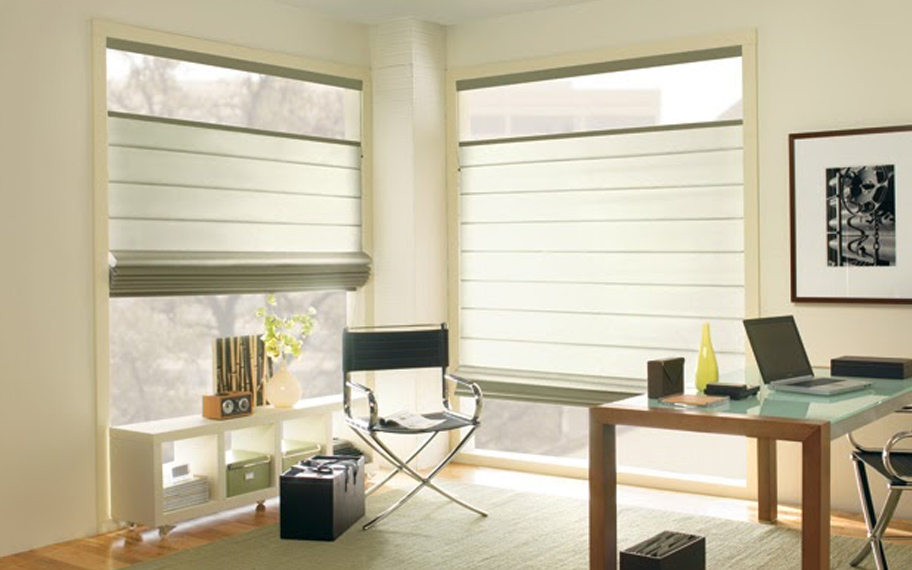 If your windows still have builder-grade blinds, upgrade to fashionable window shades like distinctively designed roller shades or sophisticated Roman shades. You could also install zebra shades to easily turn your brightly lit space into the perfect setting for movie night.
Durable composite plantation shutters create an impressive transformation. They are known for both stunning architectural detail and complete light control. Their white finish matches your your home's existing features, so there's no need to overhaul any other part of the space. You can swing open the panels at the hinges for complete sunshine or simply adjust the slats to direct filtered light to the right spots. Then close everything to block most sunlight and drafts.
Improve Your Outlook With More Lighting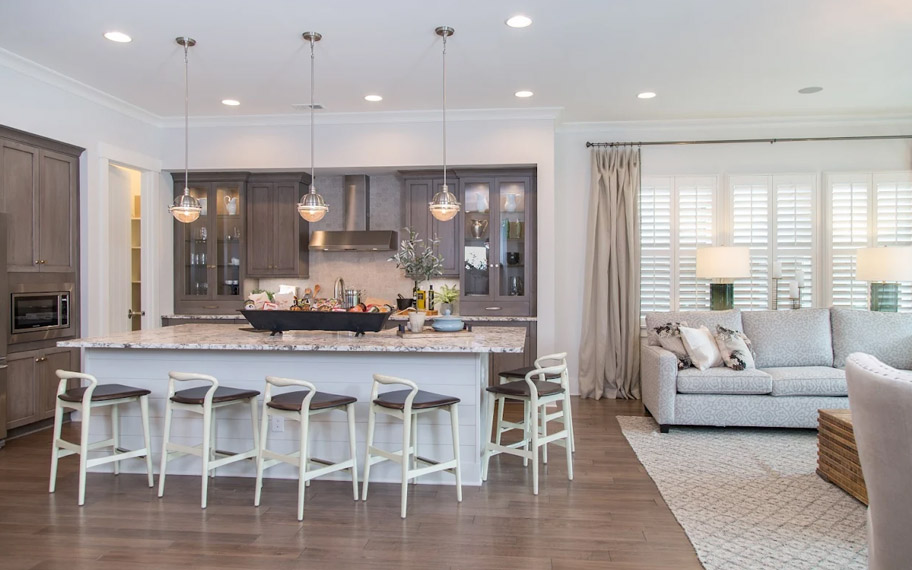 The ideal blend of electric and natural light has the ability to alter your home's atmosphere as it will make it appear more spacious. If part of your house appears to be small and dark, introduce additional lighting. An electrician can wire new fixtures like recessed lights, or you might incorporate several lamps. It's not a problem to find lighting for your unique style, from bold, eye-catching lamps to distinctive chandeliers.
Make the most of the sun's light to cheer up your interior and your mood. If your home has wobbly window treatments that can be difficult to adjust, replace them with plantation shutters. These sturdy products make it easy to uncover your windows when your friends or family need more illumination for working or playing.
Give Your Floors Some Love With New Carpet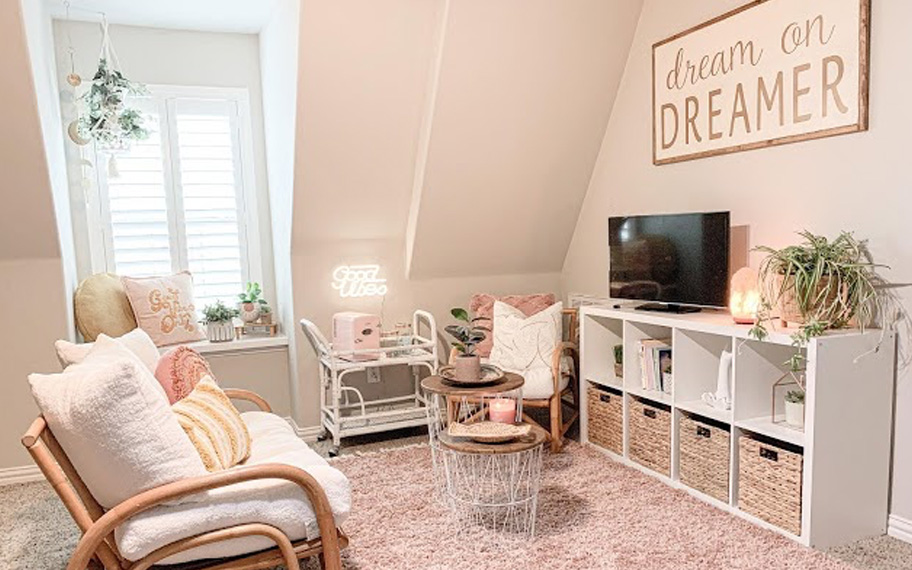 Your carpet takes a beating every day from everyone constantly treading across it. If your carpeting appears worn and discolored, replace it for an instant home makeover. Today's popular options include everything from neutral colors and eco-friendly materials to bold jewel tones and extreme designs, so there's a suitable choice for every house and room. You might peruse various styles and thicknesses to discover a durable choice that makes sense for your home. If you don't require fresh carpeting, mix things up with a stylish rug.
Take Your Living Space Outdoors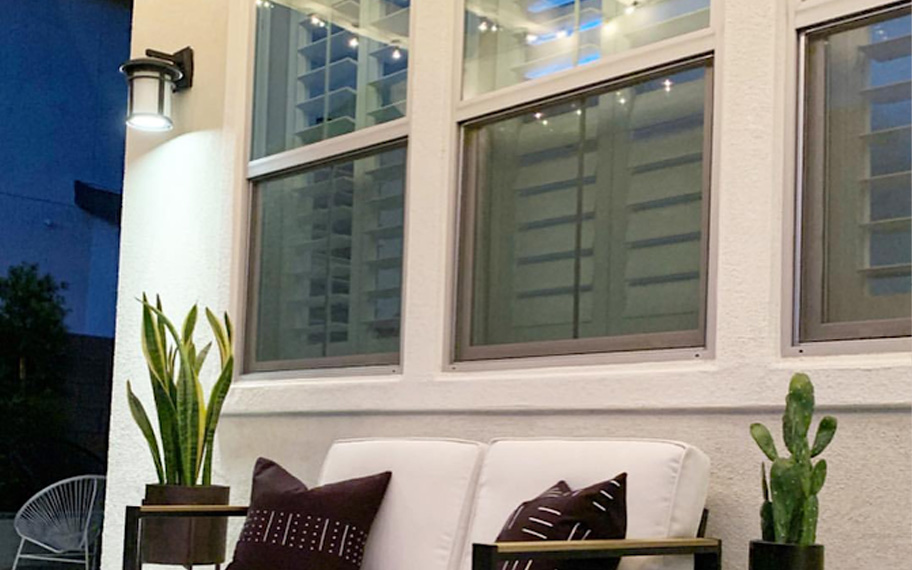 Miami home renovations can extend beyond your interior. If your house is getting a little tight, you can consider outdoor living quarters. Your existing area can be made more inviting with outdoor furniture, a rug, and new lighting. Add a gas or wood-burning fire pit and lawn games for fun. In the event you don't have a deck or patio, you can build one of your own by laying patio blocks or pavers.
Front porches are a cinch to remodel into functional living area. Simply touch up the paint and add a couple rocking chairs and a soothing porch swing for seating. You might even screen the space to keep the bugs out and make your new favorite spot more agreeable.
Change Your Look With Wallpaper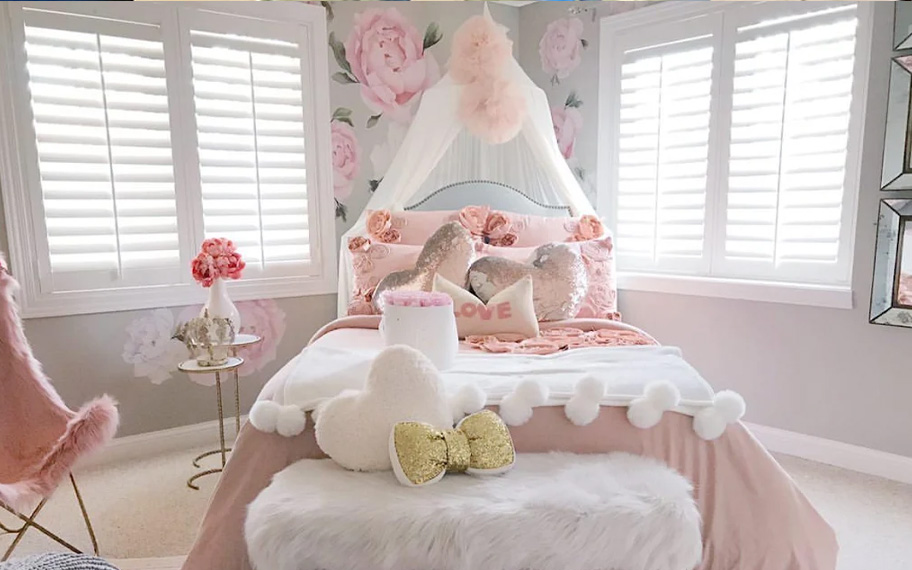 Wallpaper is a trendy choice in home renovations. You will discover wallpaper in various colors, patterns, textures, and materials to add fresh appeal to any space within your home. You might put up whimsical prints in your toddler's bedroom, a bold geometric design in your formal dining area, and a choice more quaint and pretty in the downstairs guest bathroom. You might even update your family room with a fresh coat of paint and add a complementary wallpaper on an adjacent wall.
Renovate Your Home With Window Treatments From Sunburst Shutters Miami
Sunburst Shutters Miami has the right window treatments for your Miami home renovations. We provide access to an array of well-crafted products to fit your unique taste. Start your project by calling 305-520-7515 or submit the form below for a free in-home consultation.