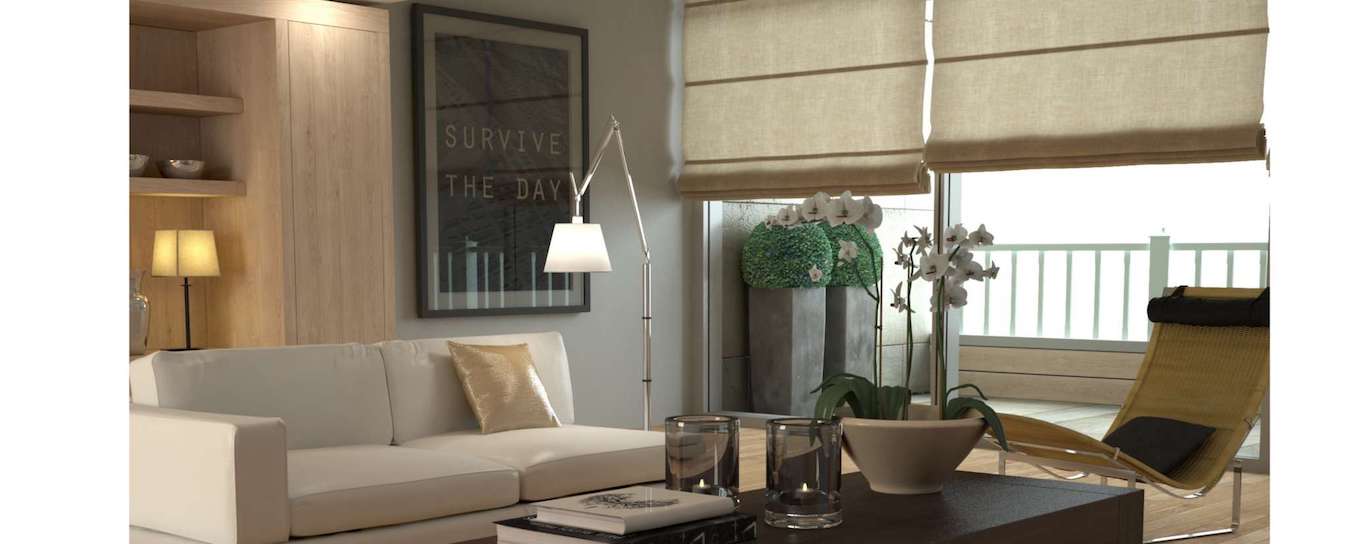 Best Window Treatments For Privacy In Miami
Allowing outdoor light into your home is a critical element of achieving the right feel for your interior space. Sunlight illuminates your normal daily life and makes your interior decorating shine. Even so, many Miami homeowners are hesitant to allow light, as sliding your window treatments open also allows neighbors to see into your home.
Thankfully, you'll never have to compromise privacy for sunshine with the best window treatments for privacy in Miami -- Polywood® plantation shutters!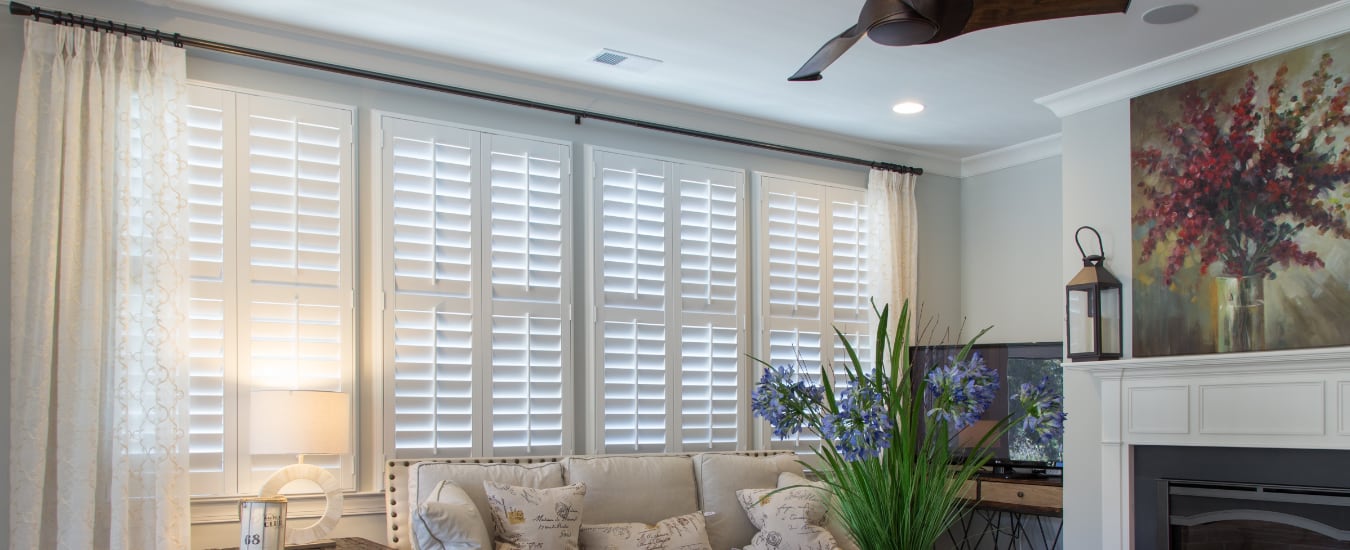 Durable Plantation Shutters Are Designed With Privacy in Mind
Polywood shutters are custom crafted for the right mix of daylight and privacy. Thanks to small gaps and due to the small spaces, you can create and a full range of movement, you can easily pivot your settings to let in ample light while concealing your home from curious onlookers.
Get even more flexibility in how much light you allow by choosing from three different louver sizes: the 4.5" for maximum view and minimum cleaning, 3.5" customary sizing or the 2.5" colonial style. Regardless of the size or shape of your window, take solace in the fact that your customized plantation shutters will fit precisely in the space allotted while still letting in all the sunlight you want.
A great advantage of plantation shutters is that they can be customized to your non-standard windows. Unusual window openings like circles and arches are notoriously hard to cover and leave you open to privacy concerns. But our interior shutters can be crafted to your exact window dimensions, meaning you can just tilt the louvers for sunshine and privacy, and still experience the dazzling design element of your specialty windows.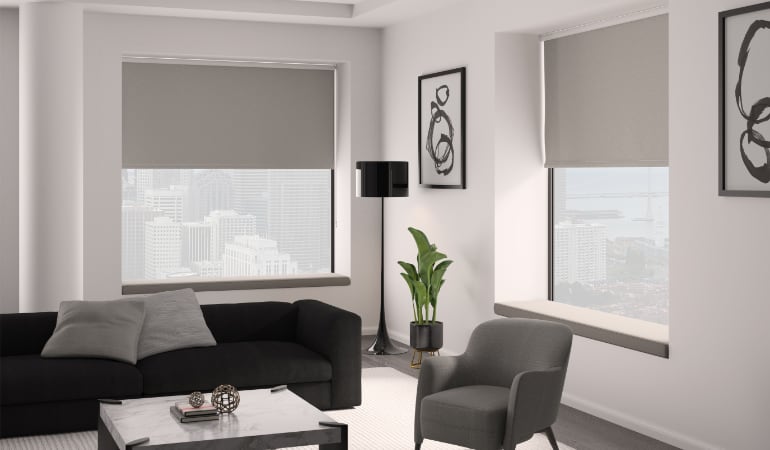 Optional Window Treatments For Privacy in Miami
If you would like a window covering a bit different from a Polywood shutter that still gives you the ability to balance privacy and natural light, you have a few different window shade options:
Zebra Shades: You will find that a zebra shade provides an impressive amount of light flexibility. These treatments are fabricated with a continuous loop of fabric that consists of alternating sheer and solid paneling. If lined up properly, the treatment looks like it has stripes, which allows sunlight to enter. In the event you want to block the light, change the placement of the opaque paneling so they meet your needs.
Sheer Shades: If you think a Polywood shutter might be a bit much, you can try a sheer shade. These window shades work in much the same way as plantation shutters, as they have thin, louver like slats in between the sheer fabric layers. Light filters through the sheer fabric, and you simply angle the slats to achieve your required privacy levels.
Roller Shades With Black Out Fabric: There are many options when it comes to roller shades in Miami. But if complete privacy is your goal, opaque shades work better than sheer shades as they can eliminate people seeing shadows through your windows when it's dark out.
Sunburst Shutters Miami Offers You the Best Window Treatments for Privacy in Miami
Add the perks of versatile faux-wood shutters to your property through Sunburst Shutters Miami. Our staff will help you find the color and style that makes sense for your home. Or we can present a variety of shades that allow you light and privacy. Contact us at
305-520-7515
or send in the form below.