Design Upgrades That Improve The Value Of Your House In Miami
Insightful Miami homeowners understand that home makeovers can enhance their enjoyment of their residence and its value. However, these updates don't need to be huge to reap an excellent return on your investment. Even options like durable window treatments or a new front door might boost your home's bottom line. These smaller proposals should improve the value of your home in Miami without too much work.
Choose Polywood Shutters To Improve Home Value In Miami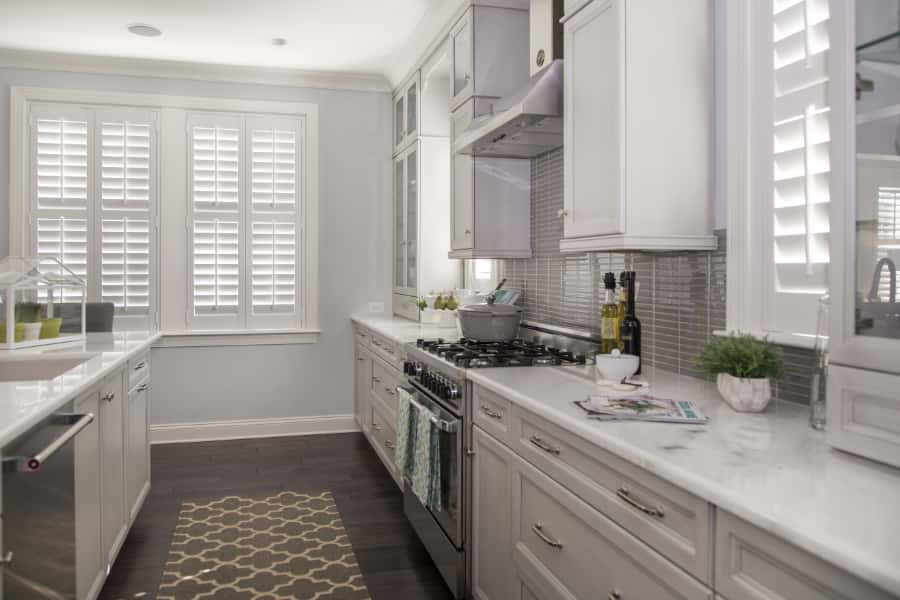 Everyone looking for a new home wants to know "What will stay in the house?" While the majority of window treatments are temporary, resilient composite Polywood® shutters are custom-made and affix to your windows to become a lasting element of your house for the next occupants to enjoy as well. Install them in your coldest, hottest, and most humid windows, and they'll still look stunning decades later. Appealing white faux-wood shutters pair beautifully with all types of decor, as well, so you and future homebuyers will have no need to replace them if you alter the design.
Plantation shutters are very practical as well. Their frames surround your existing window frame, and all components close snugly to keep out almost all outside sunshine. Fastened shutters provide total privacy and amazing insulation capabilities. Composite shutters use innovative weatherstripping that makes them unquestionably adept at conserving energy–something else homebuyers appreciate. And when you want light and a view, you can swing open the panels or simply adjust the slats and use them to direct sunlight away from faces and reflective surfaces .
Repaint Your Home With A Modern, Neutral Color Combination
If you expect to list your home at some point, you need prospective buyers to look at your property as their own. You can facilitate this by covering your walls a fresh coat of paint in modern, neutral colors so they don't find themselves distracted by your orange dining room or green bathroom. Softer, neutral colors provide an updated look and lets buyers see its best features. Real estate agents endorse gray, beige, and white tones. In the event you don't plan to sell right away, these colors will still provide a modern look and still match your present decor.
Enhance Your Property's Curb Appeal With Updated Exterior Focal Points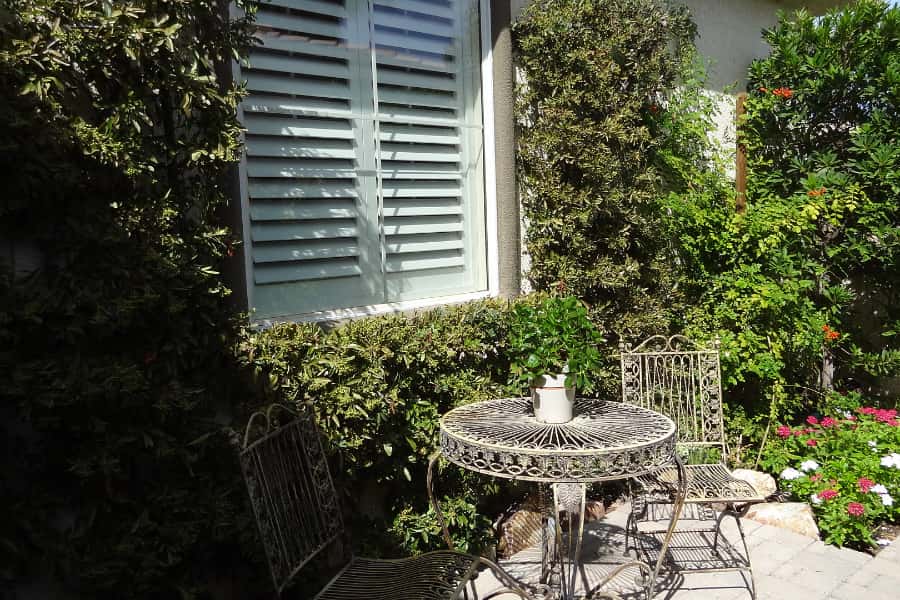 A lovely yard and front of house brings you a sense of pride and helps attract buyers. Several small tasks will improve the value of your house in Miami by elevating curb appeal. In the event your garage door, mailbox, porch lights, or house numbers seem dated, switch them out. A sturdier, more energy-efficient front entryway will bring a high return on investment or paint your entry an attention-grabbing color. You will also discover that stylish window treatments like louvered shutters on the inside of your windows look fantastic when gazed upon from the outside.
Build A Deck Or Another Exterior Upgrade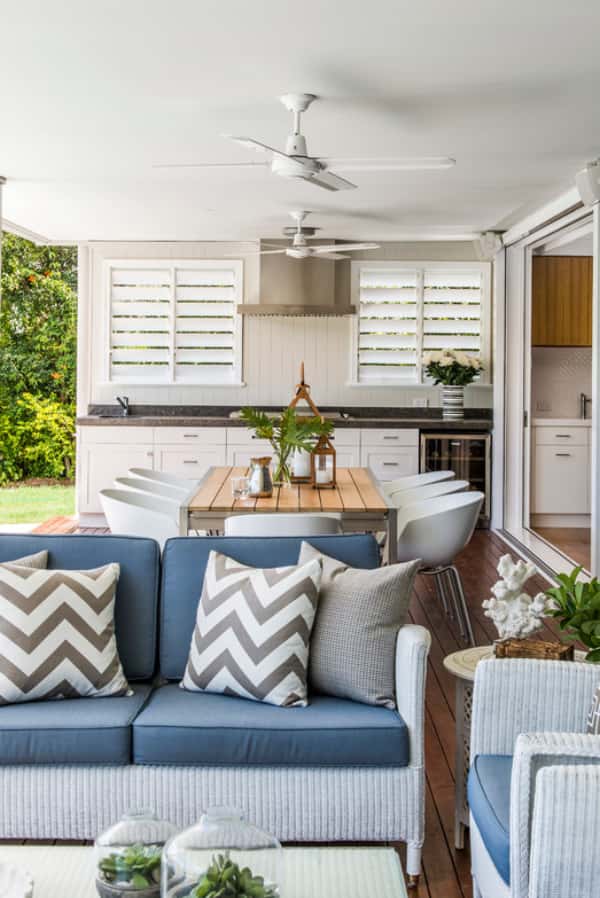 Remember to consider the backyard! Outdoor gathering places are another selling point. Adding a patio or deck will automatically improve the value of your house in Miami. In case your home came with one, spiff it up with any required repairs and some planter boxes, a canopy for shade, or a gas or wood-powered fire element. Then ditch the clunky window coverings on your back doors and install full-length louvered shutters for a quick improvement.
Improve The Value Of Your House In Miami With Window Treatments From Sunburst Shutters Miami
Upgrade your Miami home with attractive and functional window treatments from Sunburst. Our quality offerings immediately add value to your home, and our team will help you locate the best window treatments for your project. Contact us today at 305-520-7515 or submit the form below to schedule a complimentary in-home consultation.