How To Choose Window Treatments For Dormer Windows In Miami?
Dormer windows are a unique architectural feature of your house. They offer an appealing touch while bringing natural light into the top floor of your home. A great deal of dormers are found in a loft or even a studio. Others might just lead into a seldom used attic space. Picking the right window treatments for dormer windows depends largely on how you make use of the area.
Even though the decision is ultimately yours to figure out, you should think about plantation shutters and shades for these reasons.
Louvered Shutters Are A Perfect Choice for Dormers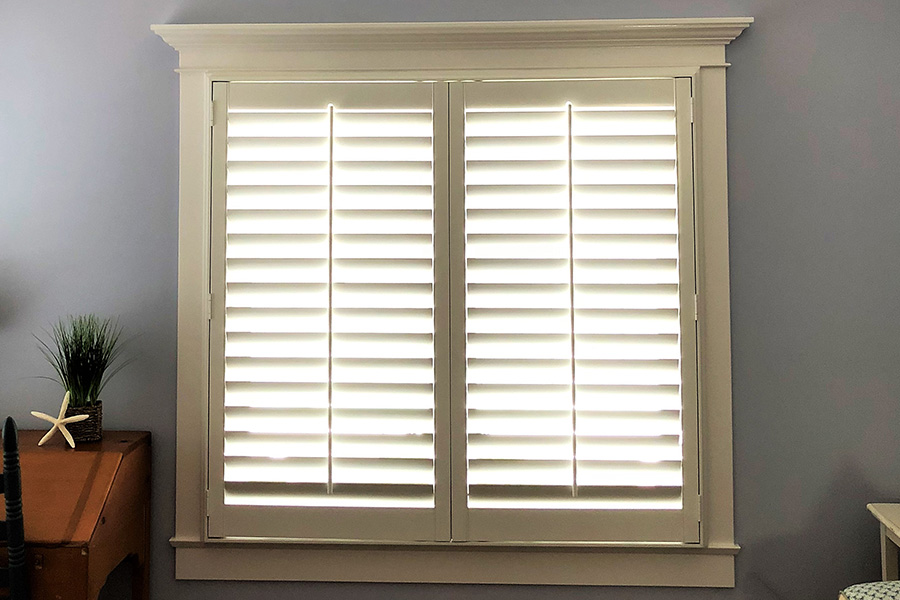 Polywood products offer unrivaled efficiency due to an innovative weatherstripping that makes a tight seal around the perimeter. In a normally draftier space, you will appreciate the more constant comfort levels and the reduced utility expenses.
Plantation shutters can be customized to any size and shape. Dormer windows can differ greatly. While some are a traditional window, many are circles, arches, or have sharp slants.
If you want complete management over natural light, interior shutters are a superior selection. You may open the panels completely for full light or angle the louvers to get the most suitable level of privacy and illumination.
A distinctive type of window should have a similarly attractive window covering. The time-tested white finish of Polywood shutters blends perfectly with any architectural style and decor. A louvered shutter looks stunning both on the inside and from the the outside of your house.
Interior shutters are smart for a variety of reasons but you do have other options to explore.
Choose Roller Shades For Dormer Windows in Miami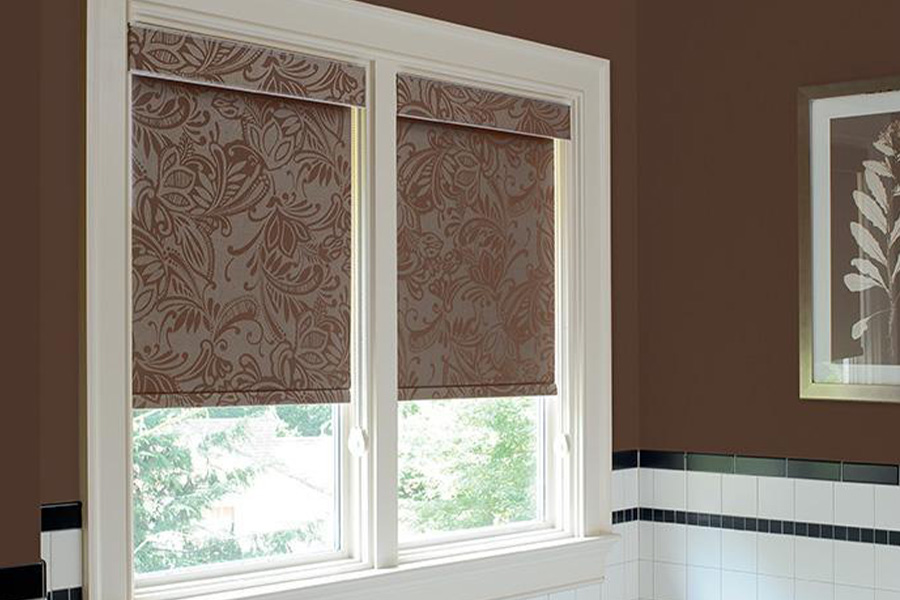 Durable and adaptable,
Roller shades are popular window treatments for dormer windows.
They are found in various colors, patterns, and opacities. You can use them to fit any type of interior design or color scheme. In the event your dormer is part of a guest room, you'll need to get a light-blocking roller shade so you may rest.
In some cases, the area facing the window might be perfect for a desk or other furnishing. With that in mind, a low-profile shade or custom-tailored shutter will fit admirably. If you want to bring some extra capability, pick a roller shade with convenient, hands-free motorized movement.
Discover The Ideal Window Treatment For Your Dormer Window In Miami
Direct the sunlight in your play area or bring more efficiency to your top floor with the right window treatments for your dormer windows in Miami. At Sunburst Shutters Miami, we have ideal choices for every type of window in your residence. Give us a call at 305-520-7515 or submit the following form to arrange your complimentary on-location consultation.