Tips To Improve Your House's Windows In Miami
Windows are one of the most important elements of your home. They serve as a major focal point and help define your unique style. They are your best method to usher sunlight inside. And if you open your house's windows in Miami, you can allow clean air into any room.
Even so, old windows may become a hindrance to your home. Poorly sealed windows can lose warm air that makes your energy bills go up. Outdated windows may block natural light and make your interior appear gloomy. When your windows in Miami look disheveled or fall short on efficiency, the time is right for an update. Unfortunately, replacing your windows may not be feasible. Here are some easy ideas for utilizing window treatments and other options to update and enhance your windows.
Give Your Miami House's Windows Added Appeal With Attractive Window Treatments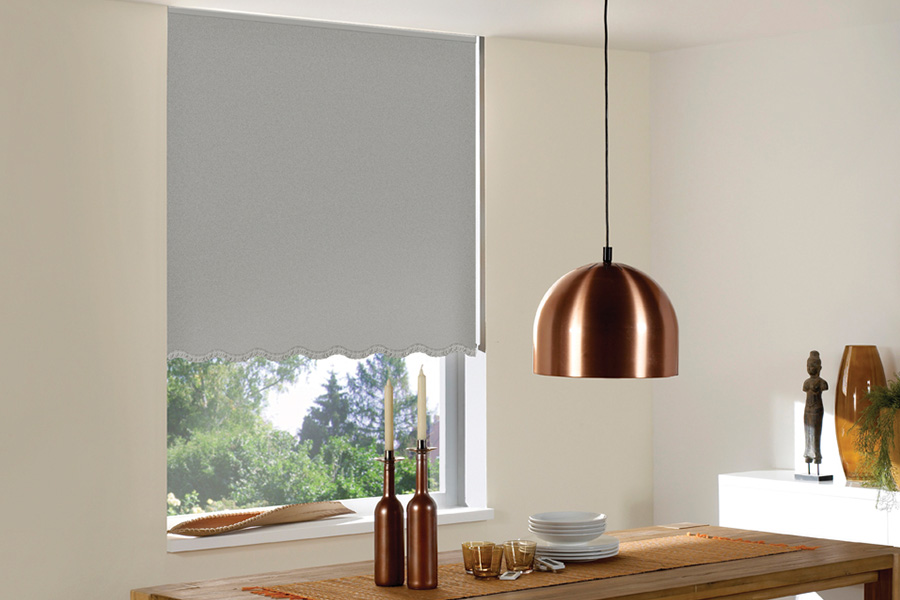 In the event your windows themselves lack appeal, help them make a statement with great window treatments. Consider
patterned window shades
for a distinctive design or woven options for a an element of nature inside. If you're unsure what window treatments will work with your house's features, choose classic interior shutters. They can be found in
wood
with dozens of stain options or
distinctive white faux wood
which will match any interior.
Window treatments provide a range of benefits. When you want more solitude or shade in a room, plantation shutters or room-darkening roller shades block the view into your home and natural light. When you want some privacy but still have a need of sunshine, try sheer shades or shift the slats on your plantation shutters.
Minimize Thermal Transfer With More Efficient Window Treatments or Windows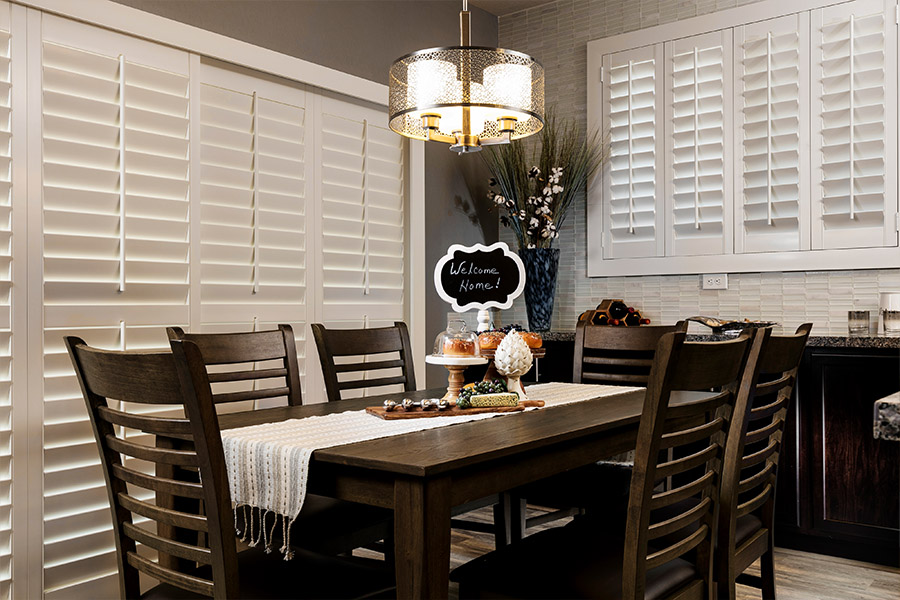 House windows in Miami let in a great deal of hot and cold air that can make your house uncomfortable and inflate your utility expenses. If you have drafty windows with poor insulation, replacing them with more efficient windows will save you money and frustration over the long haul. Talk to your window installer about implementing multiple panes of glass, gas fill, speciality coatings, and other solutions to bolster efficiency levels.
When replacement windows aren't in your project budget, you have the ability to prevent drafts and energy dissipation with certain versatile window treatments. Honeycomb shades have a specialized compartment that captures exterior air so it won't flow into your house. Or, for unmatched energy efficiency from window treatments, choose composite Polywood® shutters. Their high level of insulation prevents approximately 30 degrees of temperature transfer when shutting the slats and panels.
Freshen Up Your Windows With Trim Paint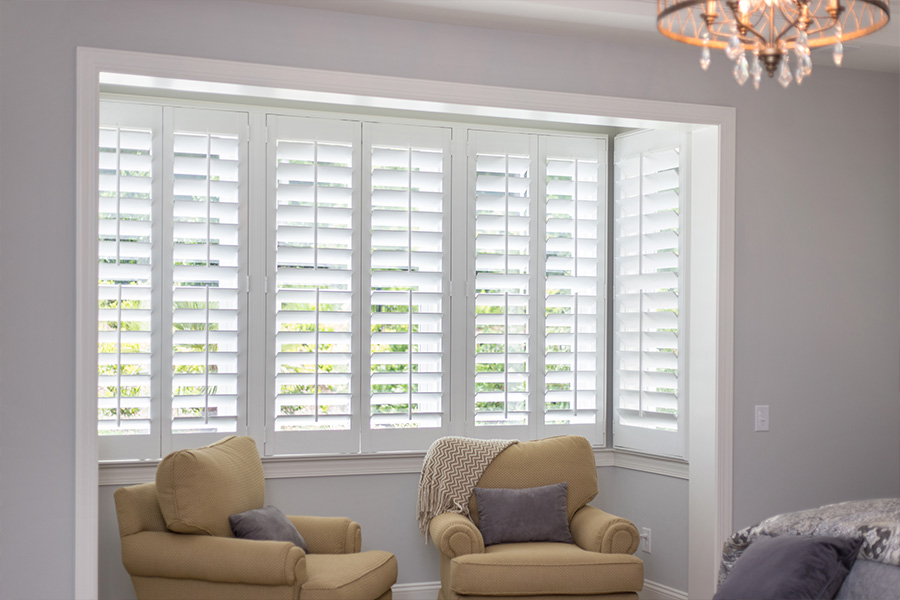 When your windows feel uninspired, consider painting their trim for a revived appearance. Paint darker wood a brilliant white for a contemporary feel, or paint light-colored trim a darker hue for a bold statement. When your trim presently is the same as your wall color, differentiate your windows with the identical color but use a darker shade. No matter what tone you pick, go with a durable higher gloss that will hold up well to bumps and scratches.
Install Attractive Window Treatments That Increase Curb Appeal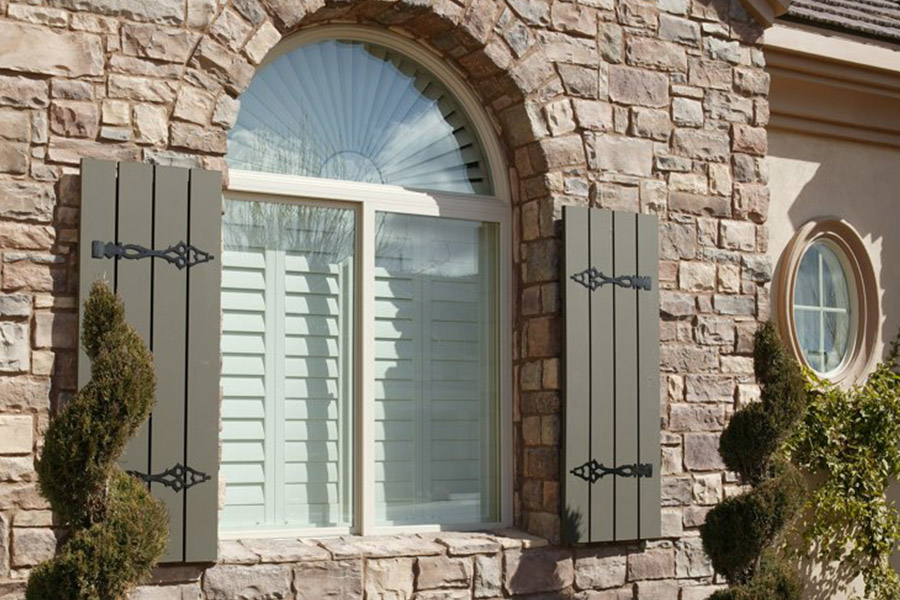 Because your windows treatments are evident from the street, pick ones that can do double-duty and enhance your home's curb appeal. Plantation shutters have fine lines that complement all home architecture designs, and dazzling white synthetic shutters are easily seen from outside and coordinate with exterior colors. For a unique focal point, choose your ideal kind of shade in a bold hue. If a more understated feel is more to your taste, an adaptable, neutral choice of shutter or shade will incorporate well with the specific color scheme of your Miami property.
Improve Your House Windows In Miami With Window Treatments From Sunburst
Whether you want graceful interior shutters or bold window shades, Sunburst Shutters Miami has your solution. Start your window facelift with a no-cost on-site product presentation. Our knowledgeable team will help you choose the perfect products for your windows. To arrange an appointment, contact 305-520-7515 or fill out the following form.