How To Use Roman Window Shades In Miami
Interior design aficionados are well aware that Roman window shades are currently in style. Honestly, they have always been used as an attractive and contemporary solution for people seeking a fabric shade with unrivaled flexibility. They make sense for countless spaces and might be a great window fashion for your interior as well. Are you ready to find out why Roman window shades are so sought-after in Miami?
What Precisely Are Roman Window Shades?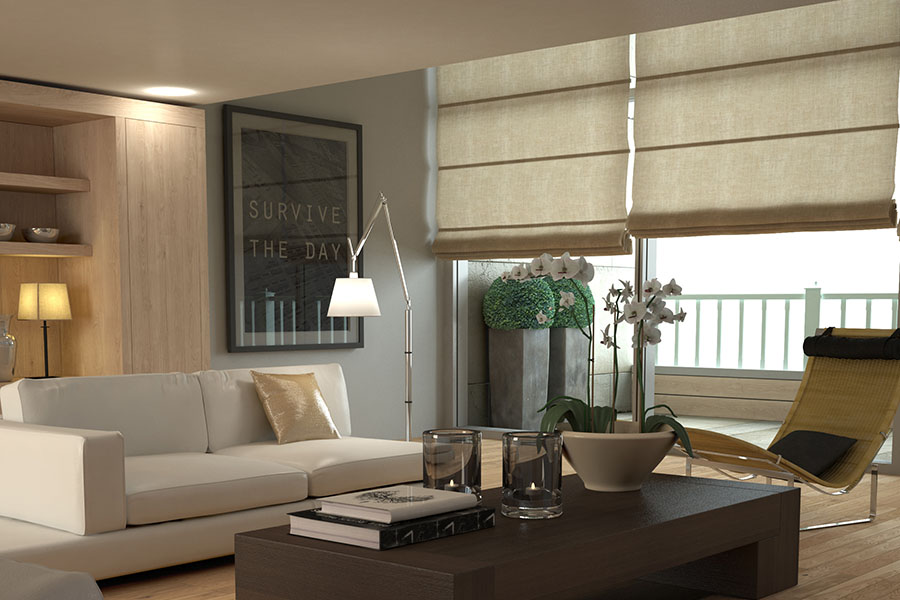 How is a Roman window shade distinct from other kinds of window treatments? The answer lies in how the shade gathers in perfect folds as you pull it up. These shades are fabricated of a soft fabric that folds in even segments. This gives the shade a appealing, uniform look, whether it is fully extended, opened partially, or totally drawn up. They give you an alluring mix of texture and volume while acting as a stylish, more useful substitute to drapery.
A Style For Any Space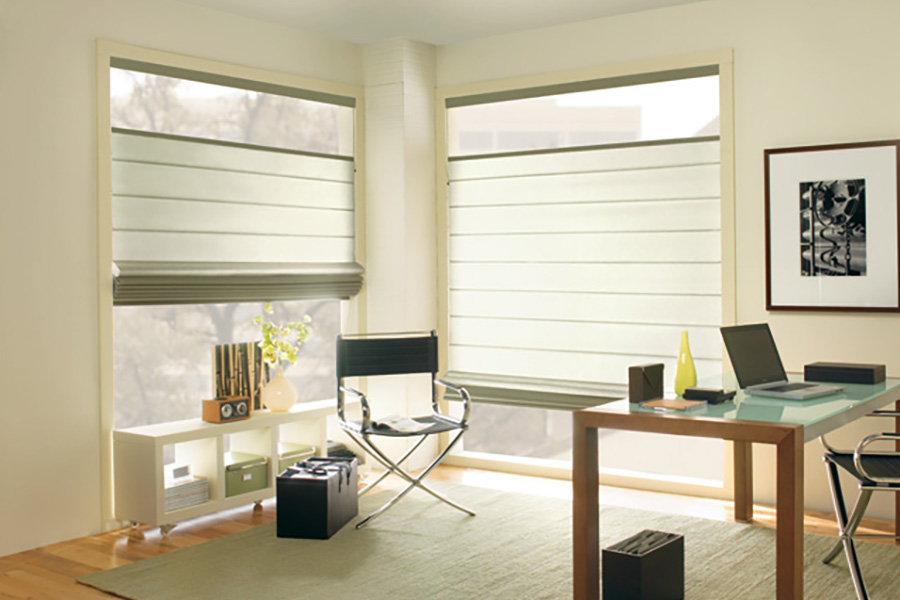 This characteristic fold is key to the Roman window shade's popularity in Miami and it comes in various styles. Let's briefly investigate each fold style:
Hobble/Soft Fold: Hobble or soft fold Roman shades are the classic style, using distinctive folds that result in the preferred waterfall-like cascading appearance.
Flat Fold: Flat fold Roman shades are precisely what they sound like -- a singular, flat bit of material. This is perfect for drawing attention to a pattern or if you would like to display a vibrant complementary color.
Batten Front: Battens, otherwise known as tunnels, are loops of material on the front of the shades. They are integrated where the folds are and may include things like a piece of wood as a structural addition. This loop provides an eye-catching look distinct from other Roman window shades.
Batten Back: Batten back has fabric loops sewn to the back side of the window treatment. Even though this might sound like it wouldn't impact the style a lot, it provides a delicate look you might prefer!
Pick From Corded, Cordless, And Motorized Options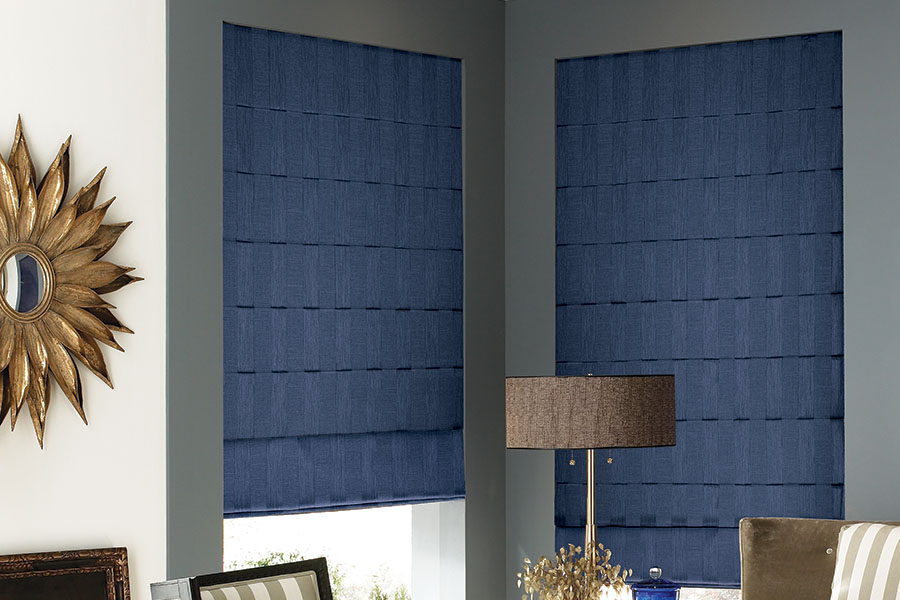 A big advantage of installing a Roman window shade in Miami is the manner in which the cord is incorporated. In corded models, they are smartly tucked behind the fabric, concealing it and keeping them safe for children. The shades also have cordless products that you are able to easily manipulate at the base to fold and unravel. Or get motorized shades that are becoming increasingly popular. With the tap of a button, your shades can move up or down as you like.
Best Ways To Use Roman Window Shades in Your Miami Home
Fabric construction is a well-known characteristic of the Roman window shade, offering virtually endless possibilities for customization. They may also be designed to fit windows of all shapes and sizes. The fabric can be found in a myriad of materials, offering a wide range of opacities for your preferred amount of light and privacy. You will also come across a practically unlimited offering of patterns and colors to complement your decor. Your choice will go a long way in determining the overall cost.
The use of fabric results in these shades being not ideal for a moisture-heavy environment like a bath or over a kitchen sink. In these types of settings, a Polywood® plantation shutter would be a smarter option. In other spaces, the Roman window shade is a wonderful choice of window treatment that can be customized to any type of interior!
Explore Roman Window Shades in Miami at Sunburst Shutters Miami
See what Roman window shades can do for your home with Sunburst Shutters Miami. Our experts will help you find a combination that fits perfectly with your interior. Simply contact us at 305-520-7515 or fill out the form below to schedule your no-cost, at-home consultation.