Is It A Good Idea To Install DIY Plantation Shutters In Miami?
You have your heart set on the thought of upgrading your living space with plantation shutters due to their perennial attractiveness, solid design, and superior light control. But should you try to reduce the expense by putting them up yourself? While there exist many projects you can do on your own, DIY plantation shutters is typically not one of them. Read about why going with experts is the ideal option in Miami.
Oversights When Purchasing DIY Plantation Shutters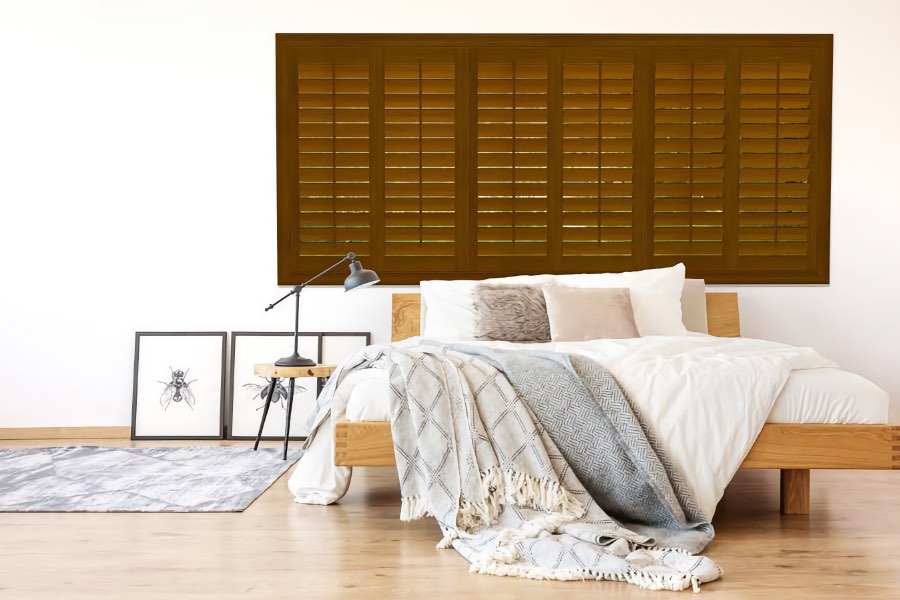 Just like there are numerous window styles, there is a wide range of indoor shutters to select from, all of differing quality levels. Settling for the low-cost option can soon lead to regret when you need to replace them a year or two later. Avoiding lesser quality window treatments is a top consideration, but you'll also need to evade these other frequently made missteps when selecting DIY plantation shutters:
Selecting the wrong material: Don't use vinyl or natural wood for spaces like bathrooms and kitchens that should really have moisture-resistant Polywood® shutters.
Installing a shutter that makes the window less functional: You may be unable to open your window fully with poor-fitting shutters.
Getting an improper product for a specialty project: DIY interior shutters become cumbersome for unusual installations like uniquely shaped windows or French doors.
You might also discover that terminology can differ between manufacturers. A professional installer will clear up any confusion and take time to understand your project's unique requirements so you get the most appropriate window covering.
Measuring Can Be Challenging For Miami Plantation Shutter DIY Projects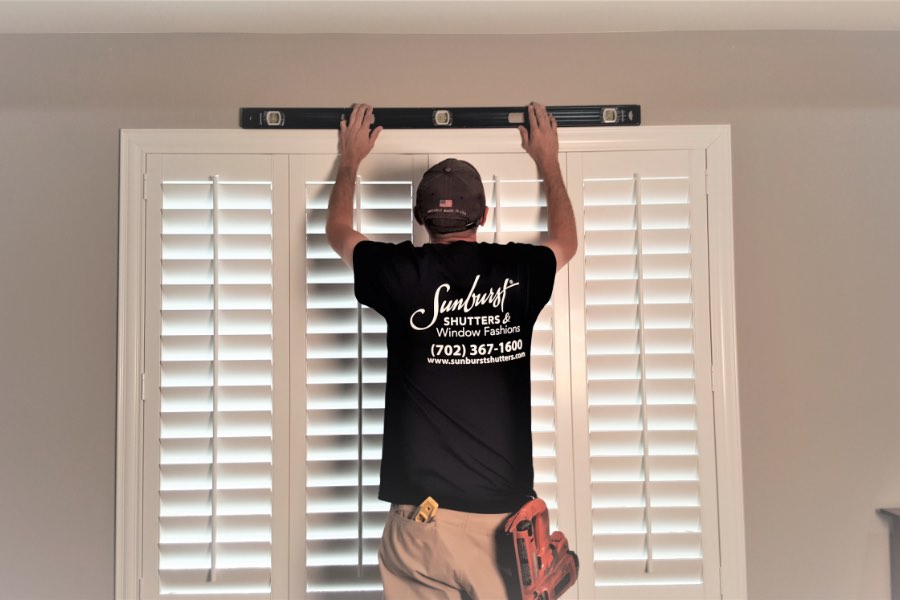 Precise measurements are vital for any home project's success. If your shutter measurements are even a tiny bit off, it will lead to ugly gaps or a too-tight fit. Either problem ends up with unprofessional-looking installations. Taking incorrect measurements is easier than you might assume, especially if you're working with oversized or specialty-shaped windows.
You also have to determine the style of shutter frame you like and if your shutters will be outside- or inside-mounted. After you decide how you want things, do you know how to take measurements for that style and what point to measure? Several details are involved, as you might need to make sure that the frame style can work on your walls. A shutter designer helps, but a consultation with the professionals can educate you on all the options.
You're Completely Alone When Doing DIY Shutters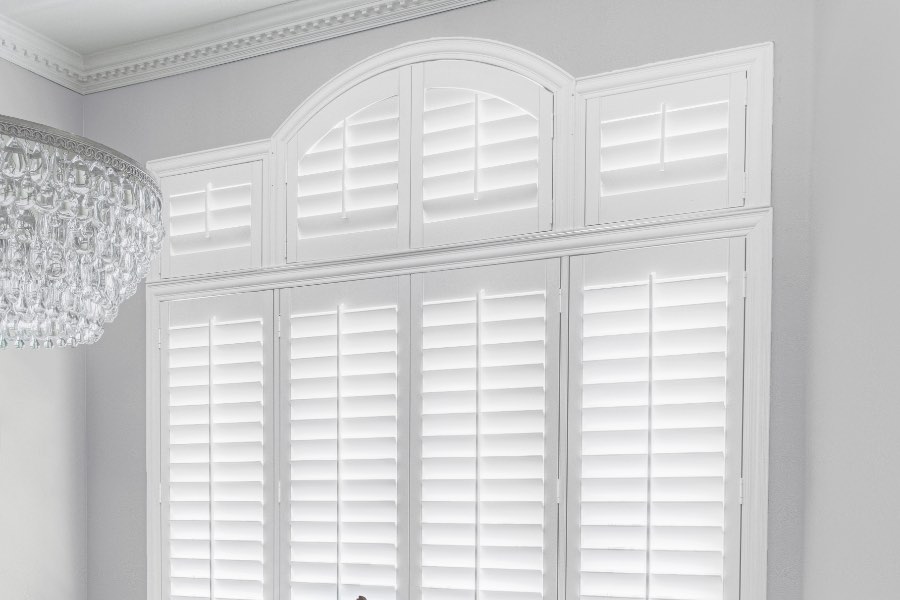 Consider if there's an issue when doing your DIY shutter installation. You probably won't be covered by a warranty if doing the job on your own. Conversely, an expert install ensures your shutters won't malfunction after a couple of years. Putting up interior shutters can also be bulky, difficult, and even dangerous; you won't want to struggle through that inconvenience multiple times in a lifetime.
Get Your Interior Shutters Installed By The Experts
Avoid the hassle of DIY, and have your interior shutters mounted by the pros at Sunburst Shutters Miami. You will receive an exact fit and benefit from products of the best quality that will last for as long as you're in the home. Let Sunburst do the work, and you can take it easy. Call 305-520-7515 today to schedule your free in-home consultation.