Some Different Types of Window Treatments In Miami
How frequently have you seen distinctive window treatments and speculated on whether they would look great in your home? Most people are accustomed to curtains, but there are different types of window treatments in Miami. From eye-catching plantation shutters to soft fabric materials and woven wood shades, you will discover a multitude of attractive choices to explore in Miami if your home is due for a change .
Interior Shutters Provide Added Insulation And Appeal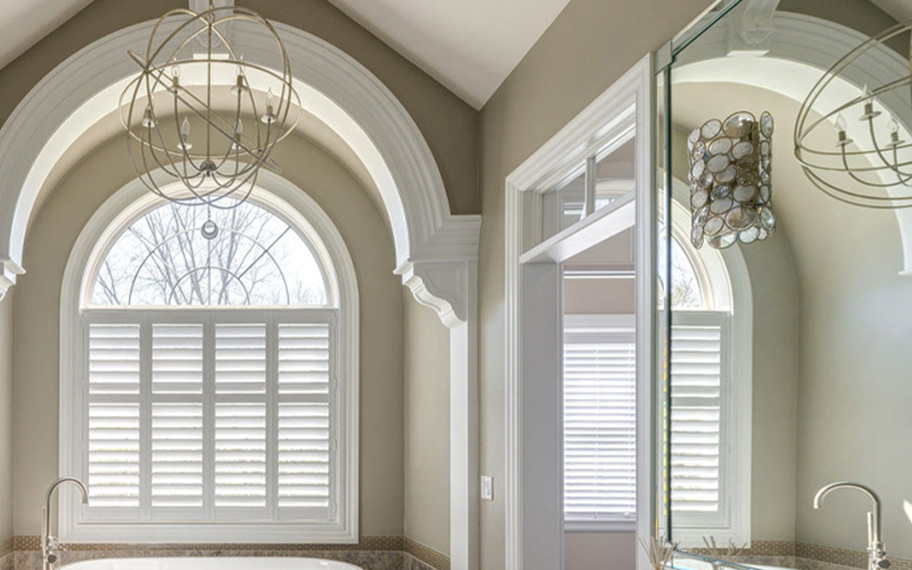 Interior shutters feature hinged shutter panels affixed to a frame around your window. Your panels have rows of louvers that tilt up and down to manage the amount of sun. You also have the option open the panels at the hinges to flood your room with sunshine. The shutters are custom-made to match your window dimensions precisely and greatly reduce exterior light and drafts when closed. If you'd like to add another level of insulation, you can choose energy-efficient Polywood® shutters that have weatherstripping.
Guests will quickly become aware of your louvered shutters due to the fact they don't look like more common window coverings. Their clean aesthetic complements various interior designs, from simple to flamboyant and everything in between. You could implement a classic shutter look with hardwood shutters or you may elect to go more modern with white Polywood shutters. This popular option offers stunning craftsmanship to any room, from dining rooms to your most occupied living quarters.
Cloth Window Shades Offer Endless Variety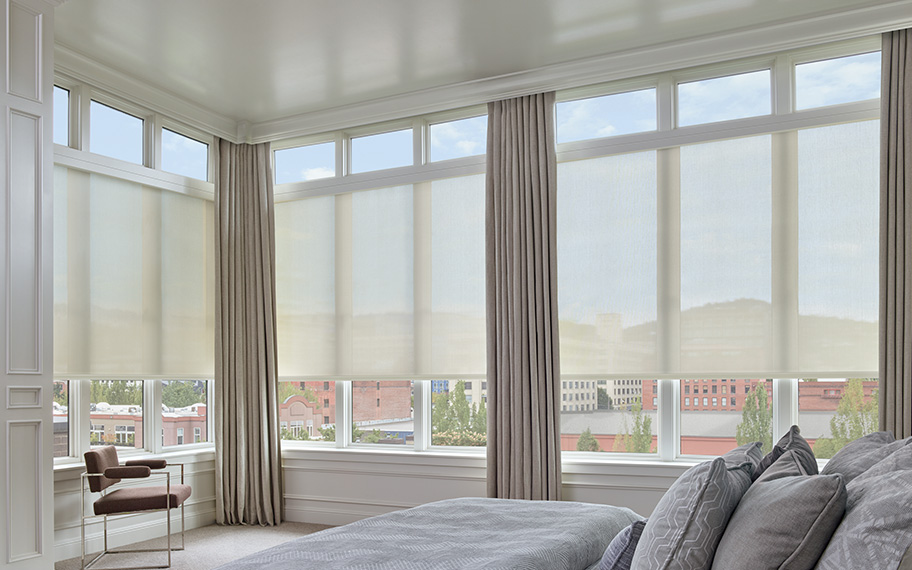 Textile window shades can be found in a multitude of patterns and colors but typically are made with a versatile panel that you pull down from a simple device installed along the top of your window opening. Some types like roller and zebra shades roll up around a tube and unroll when you pull them down again. Shades like distinctive Roman shades gather above your window and unfold when you gently pull downward.
When considering the different types of window treatments in Miami, fabric window shades come in the widest variety. In the event you have a certain look in mind for a area --or your entire interior--you will quickly locate window shades that coordinate nicely with your unique taste. select roller shades for minimalist or rustic designs or Roman shades if you want a product that's a bit more luxurious. Zebra shades provide a unique, attention-getting quality. Lightweight sheer shades promote an open, airy feel. Among all the styles of fabric window shades, you will uncover a plethora of patterns, textures, and colors.
Woven Wood Shades Add A Touch Of Nature To Your Property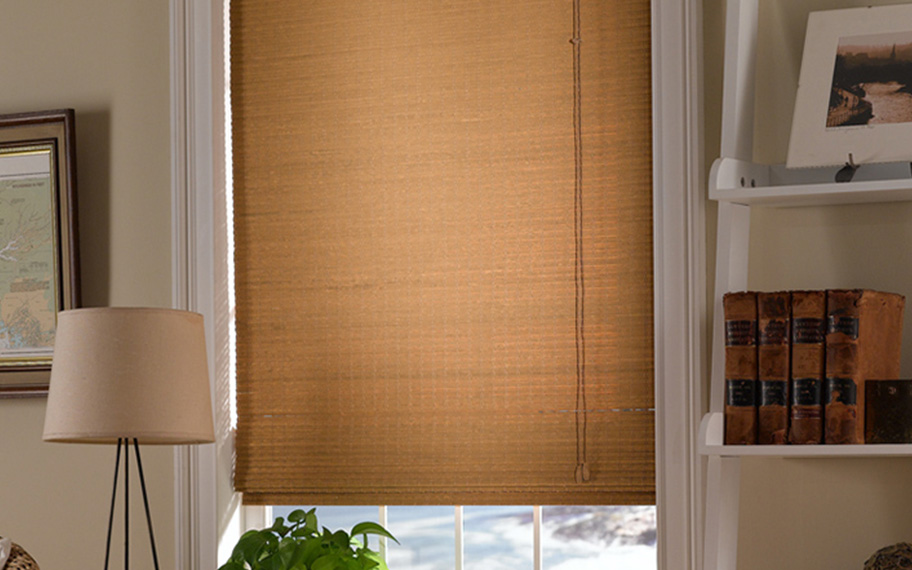 Woven shades stand out when considering the different types of window treatments in Miami as they provide an unmistakable feel of nature. They are constructed of woven organic substances like reed and bamboo. The various materials and weaving techniques will result in some interesting patterns to match your decor. The divergent weaving practices means they will have different levels of opaqueness for sun filtering and the privacy of your home.
Making use of real fiber products as your window treatments brings a touch of nature into your Miami home. It's also important to note, these types of shades are stylish and suitable for nearly any space. They permit a little sunshine to trickle into more formal, darker areas or remind you of exotic locales in your home office. You can consider using them to make your quiet sitting area feel more zen or as an eye-catching focal point in your primary living space.
Discover Different Types Of Window Treatments In Miami At Sunburst Shutters Miami
Let the experienced team at Sunburst Shutters Miami help in your quest to find the right window treatment. We have an incredible selection of options and explain the benefits of each so you are able to select products that fit your unique tastes. To get started, contact us at 305-520-7515 or complete the the following form to schedule an on-site consultation at no charge to you.