The Most Popular Nighttime Privacy Window Treatments For Miami
When the sun goes down at the end of the day, you don't want strangers looking into your Miami house. You likely will want to use different types of treatments to cover your windows and the view inside, but some products are too thin or have too much space along the perimeter. On some occasions, you might wake up in the morning to find you didn't remember to pull down your window coverings last night. To prevent the neighbors from visually intruding, try customized interior shutters as nighttime privacy window treatments in Miami. Or you can use automated motorized window shades so you don't have to remind yourself to shut them again.
Choose Interior Shutters For Nighttime Privacy Window Treatments In Miami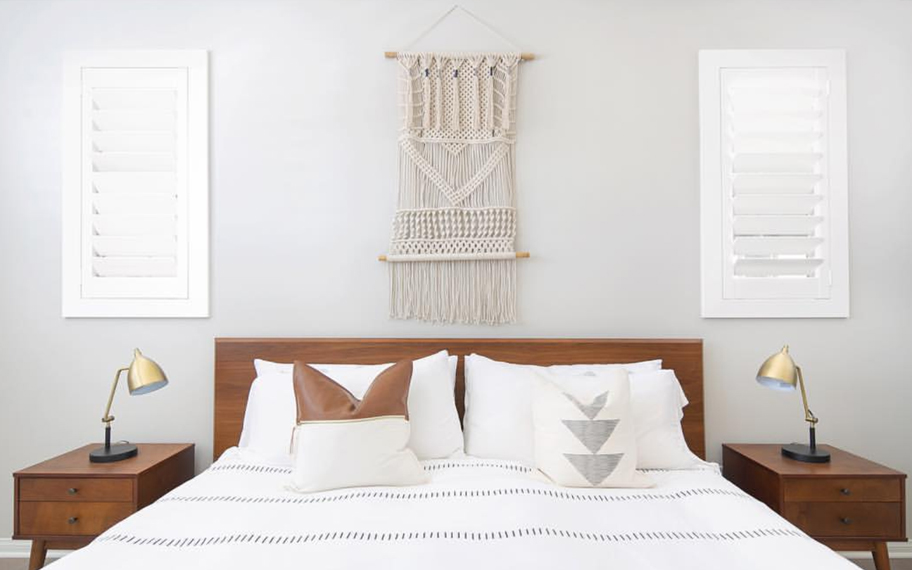 If your pre-made products have gaps at the sides that fail to provide complete privacy, replace them with custom-fitted plantation shutters. Interior shutters make excellent nighttime privacy window treatments for Miami homes because they are carefully fabricated to fit your windows precisely and avoid gaps. At the ordering phase, you may select between these durable choices: natural wood or composite. Once in place, the louvers can be adjusted to rest against adjacent ones to block the view into your home when positioned properly. Nobody on the exterior will be able to discern anything but the faintest glow of light that trickles past your shutters when you shut them at the end of the day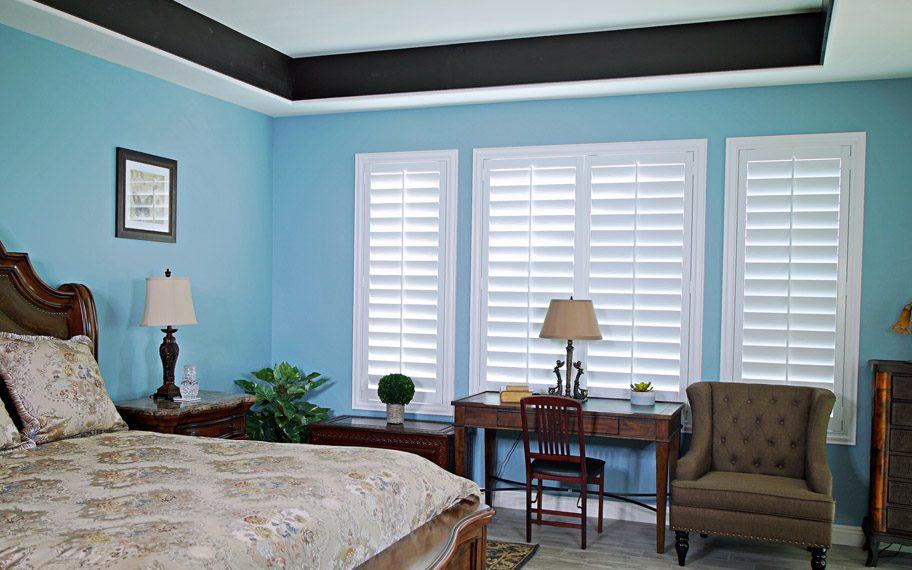 If you like the idea of interior shutters for privacy at night, you should also contemplate using faux wood shutters for the additional bonus of energy savings. These popular products have weather protection that boosts your home's insulation. They help keep out drafts that cause temperature transfer via your windows. If you like your bedroom at a certain temperature for sleeping, install Polywood shutters to aid in providing the ideal temp all year long
With Automated Products, You Won't Have To Remember To Close Them At Night.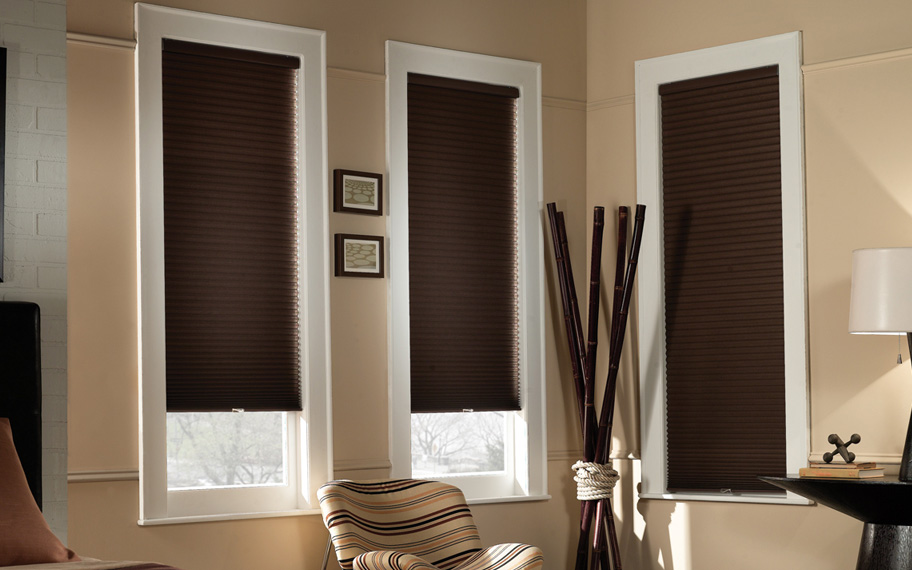 Nighttime privacy window treatments in Miami only work if you don't have trouble remembering to adjust them after sundown. Or else, you may get out of bed the next morning and speculate on whether strangers saw through your windows last night. If you typically forget to shut the window treatments before bed, get innovative automated products that operate according to your specified timetable.
Motorized window treatments have a motor that opens and closes them. Contingent on the model, you have the ability to control them with a smartphone app or remote. You can even program your automated roller shades to automatically adjust whenever you want. All you have to do is instruct your virtual helper like Amazon Alexa to lower the shades as a component of your home's "going-to-bed" tasks, and you'll never have to worry about failing to cover your windows again.
Practically any type of window shade has automated possibilities. You may pick amongst distinctive Roman shades, insulating cellular shades, or sleek roller shades to suit your tastes while you benefit from the versatility of products that provide hands-free functionality.
Beautify Your Windows From Morning To Night With Window Treatments From Sunburst Shutters Miami
If you want to stop people from seeing into your house, consult with Sunburst Shutters Miami about our attractive and effective window coverings. We can help you find a product that enhances your interior throughout the day and shields your windows in the nighttime. Get started by dialing 305-520-7515 or complete the following form to request a no-obligation consultation at your home.