What To Know When Choosing Window Treatments In Miami
Great window treatments will last for years and provide effective light management and privacy. Poor window treatments get damaged easily and cause frustration when trying to balance natural light and privacy in your Miami house. How do you make sure you buy window treatments you are delighted with now and will still enjoy in the future? Consider these recommendations for choosing window treatments in Miami to get the right choices for your needs.
Stay Away From The Least Expensive Choice When Choosing Window Treatments In Miami
When you're keeping an eye on expenses, it's tempting to purchase cheap window treatments, but you'll soon regret it. Bargain window treatments don't look nice. They tend to be thin and fail to block excess sunlight and air even in a shut. In many cases they break or discolor rapidly. If you regularly go with substandard products, you'll spend lots of your valuable time and pay replacing them every few years.
Do Choose Window Coverings That Will Stand The Test of Time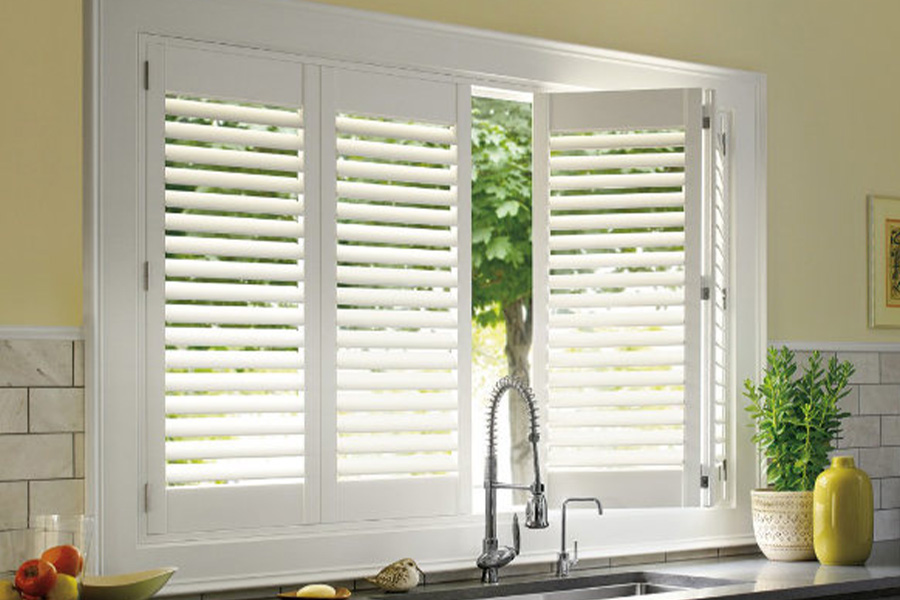 Choosing window treatments in Miami is like making an investment in your home. You need to search for products that are stylish and constructed to the highest standards. In so doing, you'll enjoy how they look in your home, and they'll last almost forever.
If you're trying to find durable window treatments, Polywood® shutters are a top choice. These distinctive options are constructed with a solid wood substitute that isn't subject to warping, chipping, and cracking because of changes in temperature or humidity. You are able to hang Polywood products in a cooler spot like an attic as well as a steamy master bath, and they'll maintain their appeal decades later. And their sleek design complements all kinds of decor, so you don't have to change them as interior design trends evolve.
Don't Get Ready-made Window Treatments
Purchasing off-the-shelf window treatments at the store seems easy, but you'll soon regret it when you see that they aren't a perfect fit. Your windows may not be a standard size or they could have been impacted by your house settling, so you might have difficulty locating coverings that fit their exact dimensions at home improvement stores. Available products might be too large and extend past the frame or not big enough and have excess space at the sides.
You also won't have as many choices on the store shelves. Stores typically only carry very basic window treatments. If you're attempting to find stunning products to complement your decor or have a specific need for directing light or saving energy, you need a custom solution.
Do Select Custom-made Window Treatments That Fit Your Property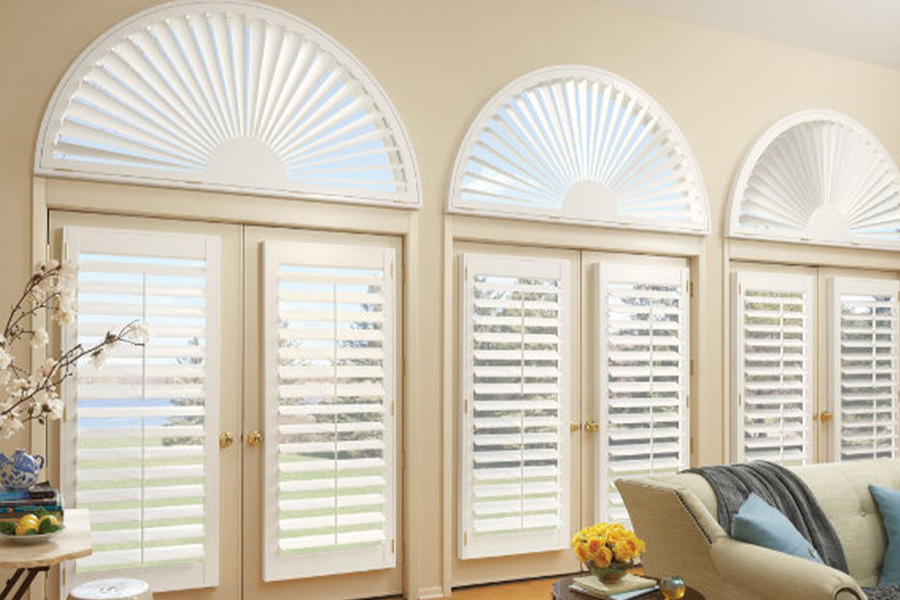 Made-to-order window treatments make more sense because they fit your windows' precise measurements, even for non-standard arched or specialty shaped windows. There are no openings along the perimeter that expose you to cold drafts, privacy invasions, and sun glare. You can install customized solutions like blackout roller shades to keep an area that often gets too hot and sunny cool and comfortable. Or shut the slats on your customized shutters for absolute privacy.
Discover The Best in Customized Window Treatments At Sunburst Shutters Miami
Talk with Sunburst Shutters Miami and we'll make choosing window treatments in Miami easy. We carry only the best products available and provide various customized possibilities to give you the window treatments that are ideal for your property. To request a free in-home consultation, dial 305-520-7515 or submit the form below.