Are There Different Types Of Cordless Window Treatment Options In Miami?
Cordless window treatments present many benefits. They look sleek without those unsightly strings hanging down and they're simple to adjust. This type of covering is safer for residences with small children because there are no cords for the kids to get tangled up in. You have just one important decision, which cordless window treatment option in Miami do you want? Roller and motorized shades along with interior shutters all provide you the benefits of cordless window treatments.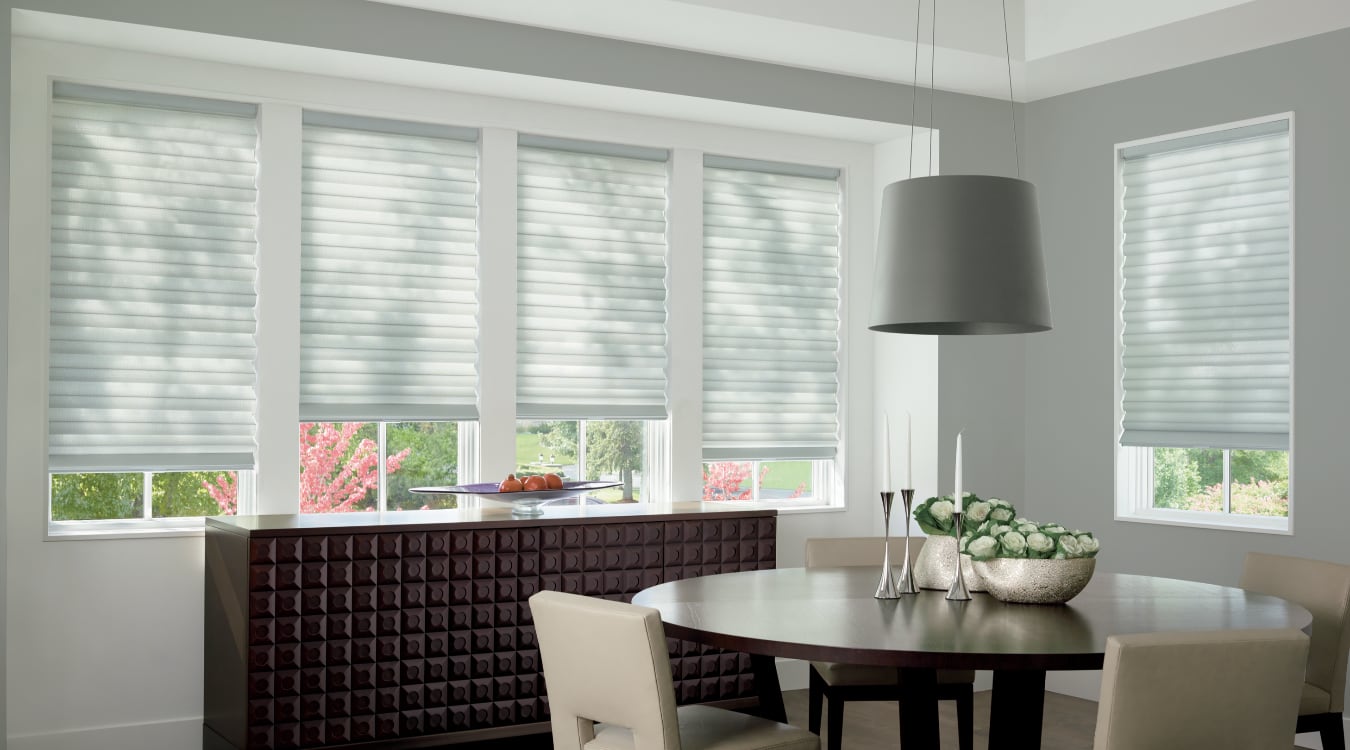 Cordless Roller Shades Provide The Same Benefits But Without the Inconvenience of Strings
Roller shades are popular for Miami homes as they are available in a plethora of styles, colors, and levels of opacity to create the eye-catching appearance you want.Commonly, you operate roller shades by pulling a cord or chain to open and close. Regrettably, the cord can detract from the clean appearance of your shades, become twisted, or constantly brush against the glass in a breeze.
Cordless roller shades give you all of the same benefits without the hassle of a cord. Instead, they have a pull bar at the bottom of the window treatment that you grasp to open or close. This prevents twisting and swinging and produces the streamlined look you want from this window treatment. In lieu of difficult strings, you see only the unique style of your lovely roller shades.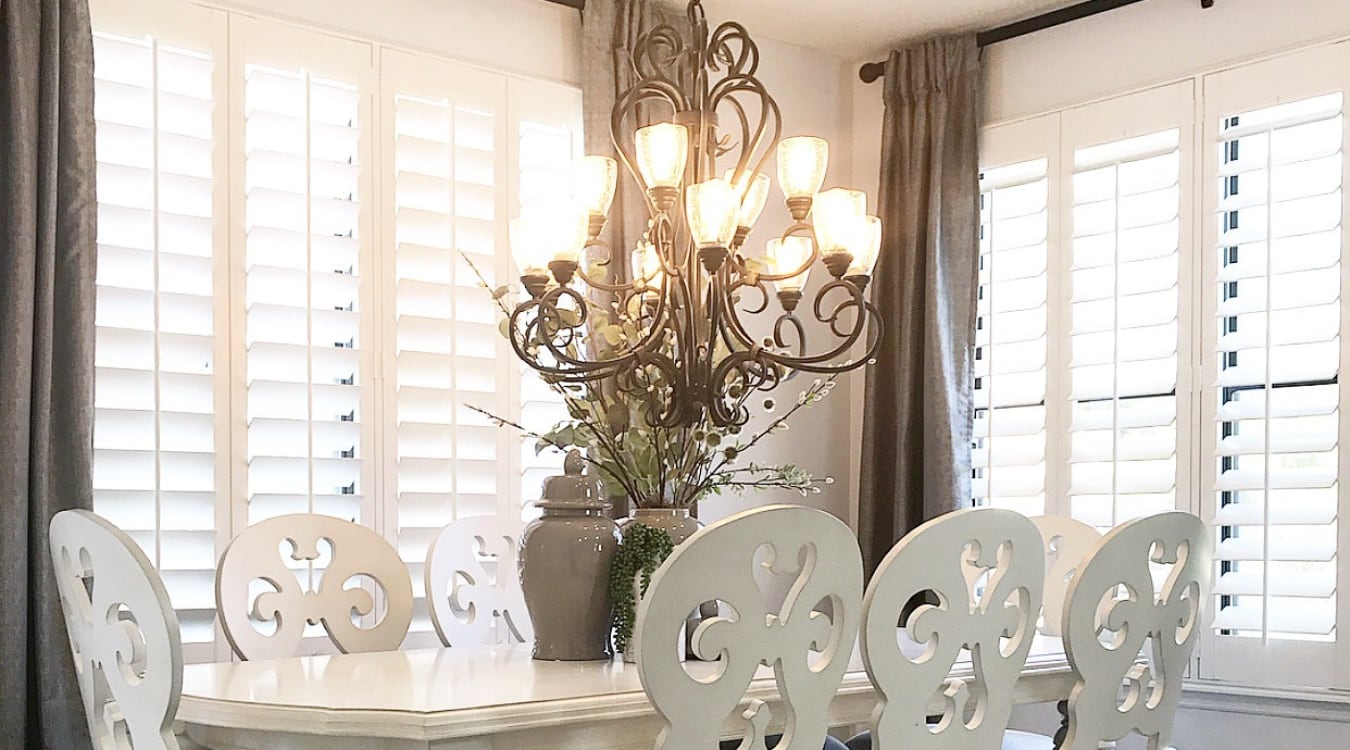 Interior Shutters Present A Smart Replacement To Traditional Blinds And Shades
One solution for going cordless is to avoid blinds and window shades completely and use plantation shutters as an alternative. These sturdy window treatments work in a different way from other window coverings. These shutters feature wood panels or faux wood that fasten within the frame and swing out to the sides on hinges when you want to welcome an abundance of light. You can also open and close the louvers on the shutter panels to direct light.
Some shutters include a tilt rod that you use to operate the louvers. For rodless shutters, you will gently touch the slats to adjust them. Both styles are popular cordless window treatment options in Miami as they feature eye-catching contours that compliment every interior. Modern Polywood® shutters are even more resilient. You can most assuredly install them in a wet area like behind a kitchen sink or on a sunny south-facing window, and they will hold up against the moist conditions and UV rays.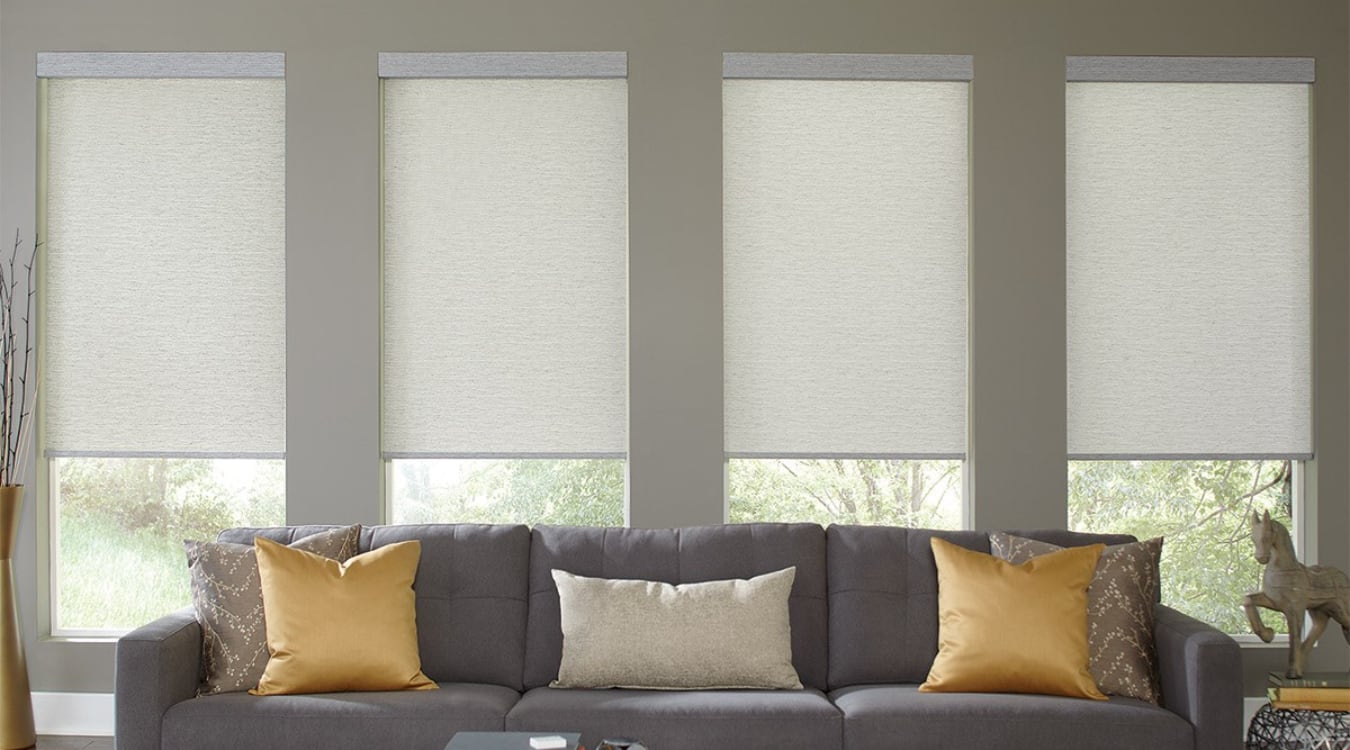 Automated Shades Expand Your Cordless Window Treatment Options In Miami
Traditional window treatments that are controlled by strings can test your patience. You need to pull the cord just right to raise or lower them to the height you want. On the other hand, you can end the frustration with automated roller shades. They open and close with a motor that you manage through a remote controller or mobile app. You can adjust your window treatment without pulling strings and without leaving the comfort of your couch. You also can program smart roller shades to change settings on a schedule to keep out the afternoon sun or enhance your privacy when it's dark out.
Most window shades feature automated versions, giving you many cordless window treatment options in Miami. You may want automated cellular shades in a specific spot to reduce energy consumption or distinctive motorized Roman shades in a formal living room. Or change the lighting in your den without getting up with automated zebra shades.
Explore Your Cordless Window Treatment Options At Sunburst Shutters Miami
If you no longer want to deal with tangled blind strings, consult with Sunburst Shutters Miami. We have a many cordless window treatment options to fulfill your unique requirements. Find the most suitable choice for your home by dialing 305-520-7515 or submit the following form to request a complimentary on-site appointment.