Here's What You Should Know About Interior Shutters In Miami
Everyone knows that plantation shutters are a preferred window treatment in Miami. However, your window coverings should do more than merely look nice. So what else should you know about interior shutters in Miami before you buy them?
Shutters provide numerous perks that cause them to be the perfect option for most circumstances. When you need to find the right fit for an odd-shaped window, obtain better mastery over natural light, improve energy-efficiency, or something else, you'll immediately discover how interior shutters are the right choice.
Louvered Shutters In Miami Make Sense For All Types Of Windows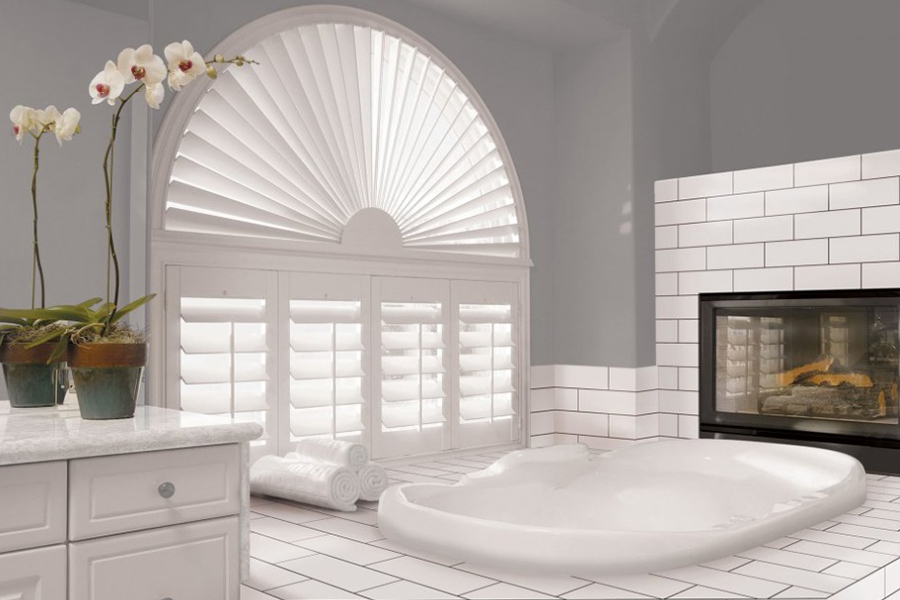 Windows are found in all shapes and sizes, but not all window treatments do. To illustrate, you won't find rounded window blinds or shades for arched or circle windows. When needing to cover a less common window shape, you should use Polywood or
natural wood interior shutters
in Miami.
Interior shutters can be custom-designed to match your window's correct size. The louvered panels move easily and fit snuggly when encompassing the window without concealing its true form. You are able to put interior shutters for windows of any type, from large square picture windows to arched openings and even smaller customized options for elegant and fully-functional window solutions.
Interior Shutters Offer Superb Command Over Sunlight In Your Home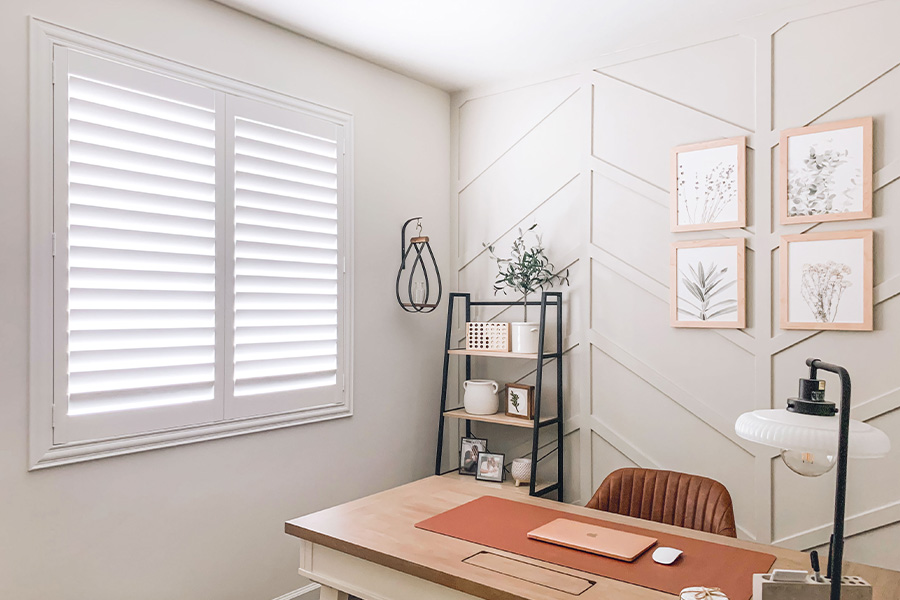 Since plantation shutters fit your windows so well, they give you exceptional control over natural light. The parts fit perfectly together inside the frame to prevent unwanted spaces that may let sunlight to enter. Even the louvers secure firmly, so you see only the faintest shimmer through them if you want a dark room for resting or viewing a movie.
When you're doing other things, plantation shutters adjust effortlessly when you want a little sunlight. Simply swing open the panels to welcome in sunshine, or tilt open the louvers for the perfect level of light. You might even use the louvers to redirect the sun's rays away from your face or off a screen without shutting them completely.
Interior Shutters Don't Have Irritating Cords
If you've found yourself struggling with window blind cords, you understand how perplexing those things can be–in addition unsafe for small children and pets. Plantation-style shutters don't use cords. Alternatively, you simply pull the panels open or manipulate the slats by raising or lowering a tilt rod or the louvers directly. You are able to safely put shutters in a child's playroom or bedroom or permit your pets to check them out without worrying. Generally speaking, you can minimize frustration and eschew mishaps by installing interior shutters in your Miami residence.
Interior Shutters Clean Easily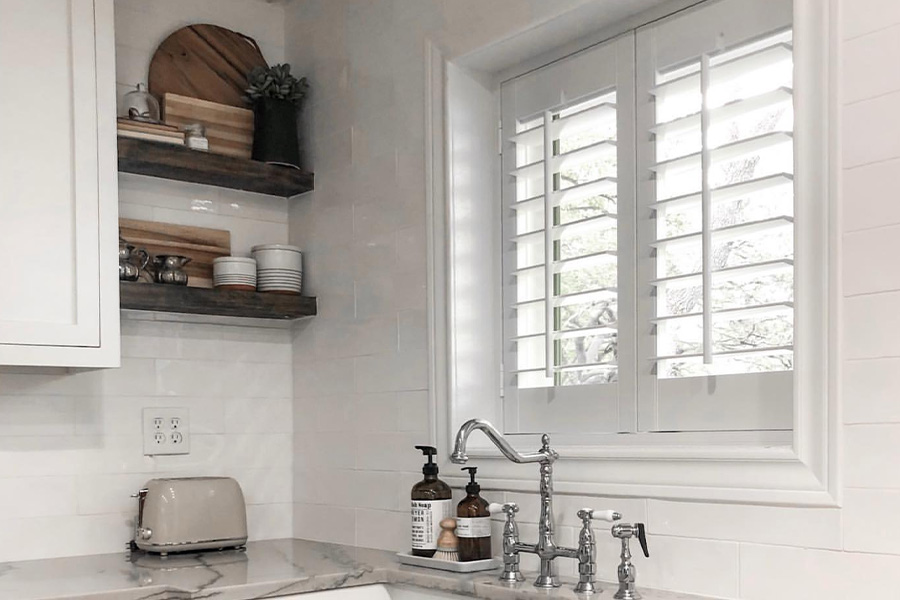 If you have little ones or furry friends, you'll be happy to find out that interior shutters are a cinch to clean as well. The sleek exterior won't get stained easily like fabric curtains and shades. Most of the time, you only have to use a duster. In stickier situations,a damp cleaning rag takes care of the mess. For typically wet or dirty spaces like kitchens, bathrooms or playrooms,
resilient Polywood shutters are a smart choice.
Get Long-Lasting Interior Shutters In Miami At Sunburst Shutters Miami
There's unlikely to be anyone that knows more about the fantastic benefits of interior shutters than the experts at Sunburst Shutters Miami. Allow us to display how they elevate your home with a complimentary in-home consultation. Dial 305-520-7515 or fill out the form below to schedule yours today and discover more about our attractive plantation shutters.