When To Put Roman Window Shades In Miami
Distinctive Roman shades combine the elegance of drapery with the practicality of window shades. No wonder Miami residents love them! But you might not know how to incorporate these sought-after window treatments in your home. Fortunately, versatile Roman shades look great in most rooms of your house. When you know how to use them and where they work best, you'll be set to order your own made-to-order Roman shades.
How Roman Shades Function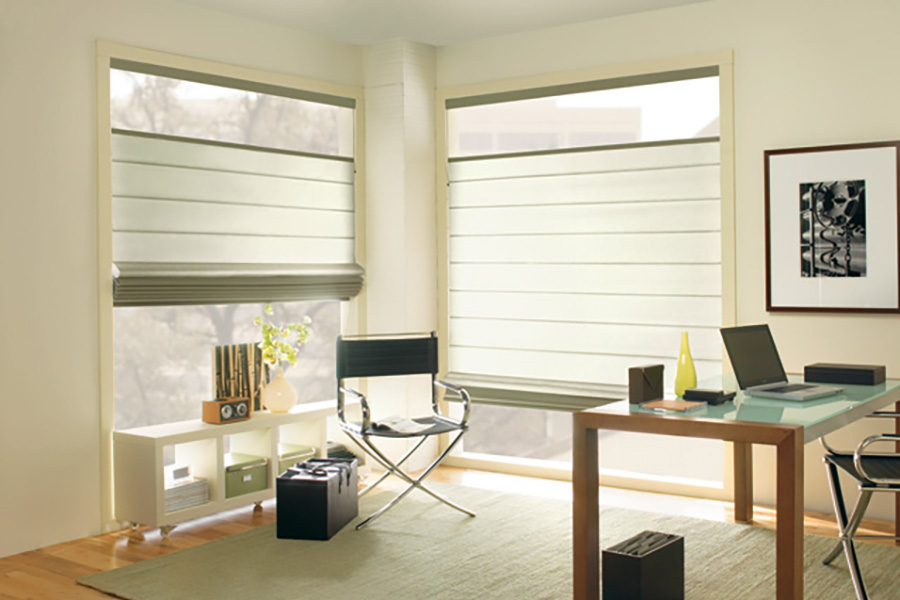 Roman shades work in the same way as traditional roller shades in Miami. Simply pull them down to conceal your windows, then pull them up to enjoy sunlight and a view. You may select between pull-bars or pull-cords to adjust them. You can also come across motorized Roman shades that move up and down with the simple touch of a remote.
The beauty of Roman shades comes from the pleats and folds that mimic drapery, adding a striking soft accent to your windows. Found in different fabrics, you can choose the degree of privacy and sunlight management you would like. More transparent materials will let in a softer light. Opaque materials will stop most sunlight and keep people outside from looking in.
Where To Put Roman Shades In Your Miami Residence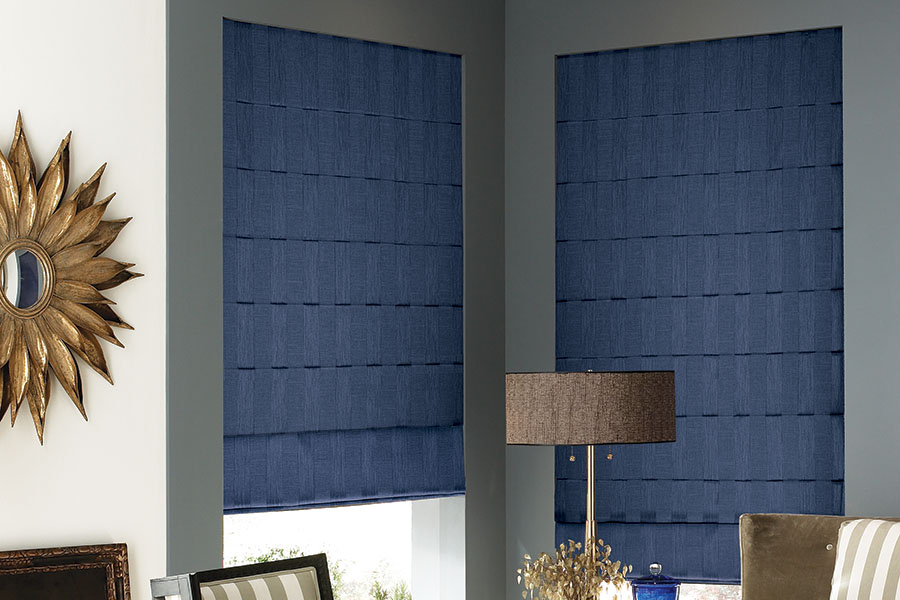 You can put Roman shades in virtually any space area that you desire. Their simple allure is suitable for many popular home interiors, and it's simple to find them in patterns and colors to fit your tastes. They're easy to adjust as well, so it makes sense to put them on windows where you often need to change light or privacy settings.
Roman shades are a smart alternative to formal curtains and drapery that look too elaborate or are a challenge to clean. They work well in sitting and dining rooms where you might welcome company. They look sophisticated but offer command over exterior light and privacy. You may simply move them if sun glare is getting in people's faces or for privacy as your attendees stay to chat around the dinner table for an extended time.
Roman shades can even deliver some flair to bedroom windows. The distinctive folds of their material perfectly complement your cozy bedding. They look quite a bit more luxurious than the builder-grade blinds numerous residents put in bedrooms and are a pleasant alternative to curtains. Choose opaque Roman window shades in Miami if you want to put them in bedrooms. The thick material will impede light when you're sleeping.
When You Should Not Use Roman Shades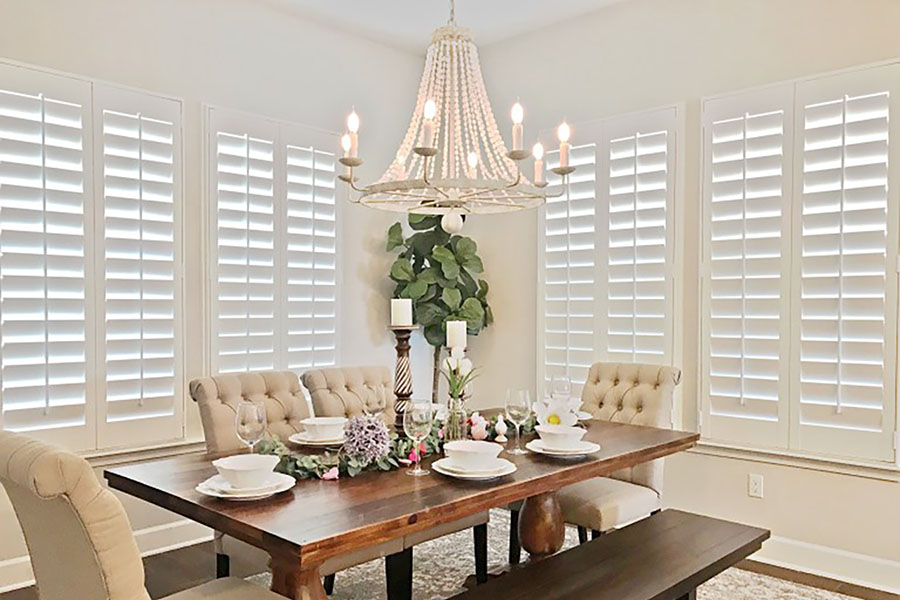 Roman shades look fantastic in any area, but they likely won't sustain very well under certain conditions. To illustrate, cloth window shades aren't suitable for high-humidity bathrooms. The moisture in the air causes their weave to break down eventually, and soaked fabric attracts mold.
Additionally, your Roman shades will likely get ruined in a window above your kitchen sink where they will be subjected to splatters from with water, other liquids, and food. They may also not withstand for very long in extremely warm settings. If you want attractive window treatments in these areas or in warmer conditions, use water-repellent and tough Polywood® plantation shutters, and put aside your textile Roman shades for somewhere else.
Discover Alluring Roman Shades At Sunburst Shutters Miami
If you're looking for Roman window shades in Miami, you've made your way to the right place. Sunburst Shutters Miami has an amazing assortment of window shades and additional window treatment fashions for your residence. Arrange a complimentary in-home consultation, and we'll help you choose the most suitable covering for your windows. Call 305-520-7515 or fill out the form on this page to begin.